MtF were considered not very relevant to one of the five participants, as well as items of the TVQ: People have difficulty hearing me in a noisy room. The average interval between test and retest evaluations was 46 days, with minimum variation of 18 and a maximum variation of 94 days. However, several questions of the original VHI questionnaire were omitted or modified in view of their relevance to the transsexual population. I avoid speaking in public because of my voice. Chart 1.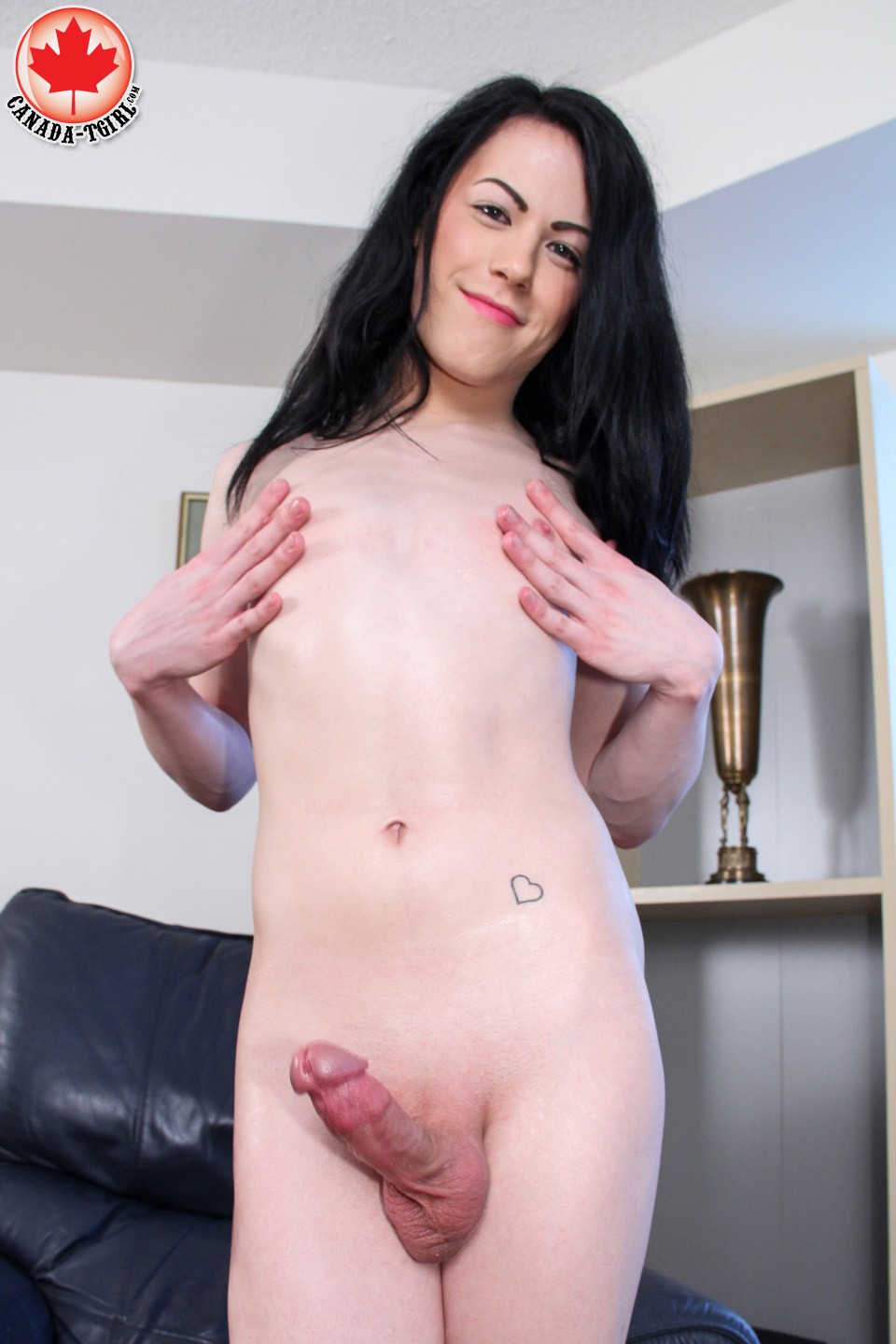 My voice makes it difficult for me to be recognized as a woman.
I get hoarse when I try to speak with my female voice. Homosexuals and heterosexuals by technology access: July 16, ; Accepted:
Item 22, translated as "My voice gets tired quickly," raised doubt in one of the five participants, but the sentence was not changed because it was considered clear by the project team.