Highly recommend this book. For one thing it was sort of off to the races because there was no build up. OK, so I can kind of get past that and it it's going good until the second MC, Darian, who is gay makes a huge life changing decision that Ryan was bound to be hurt and confused by. Their chemistry is sizzling and the HEA was just what you want in a romance. If he could get through that, I could get through this heartbreak. Every boy I looked at was compared to him, physically and emotionally.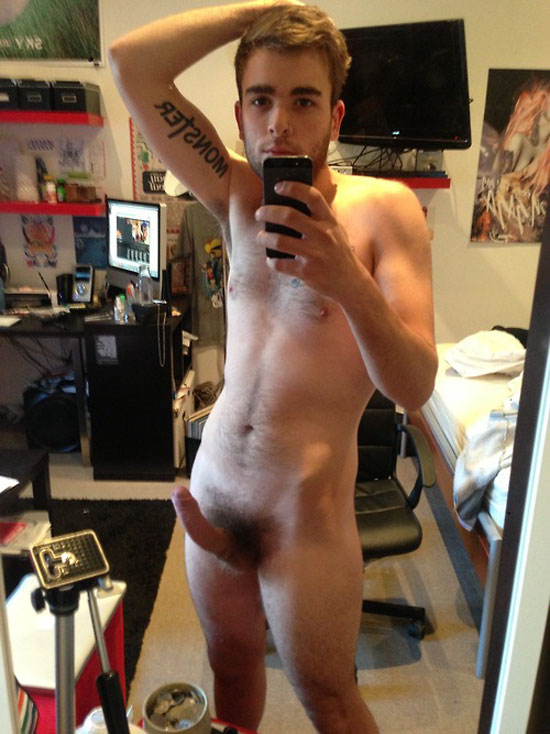 If your ex sees you, that's fine; he might slink away embarrassed at this extreme case of PDA.
We all know how the story goes. I was really loving this book until the last few chapters when Darian decides to tell Ryan that he is moving across the country for a job. I stood frozen as R.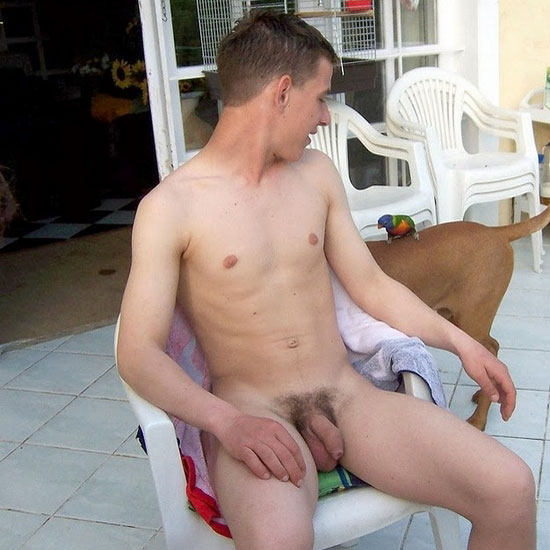 As the days progress, his stuttering becomes more pronounced.