A girl's gotta eat. Buzzed completely, or maybe business in the front, party in the back. Gay and Lesbian. Tofu curry. They have your table reserved at the best new restaurant in town. Steak, rare.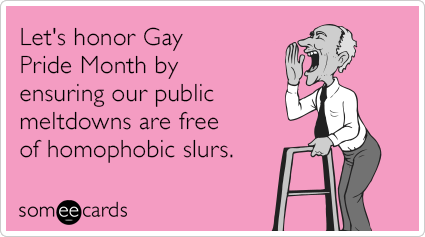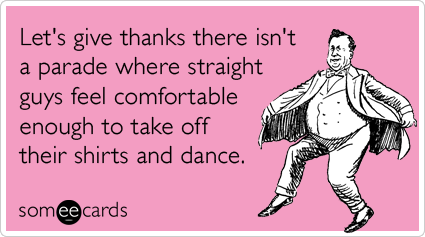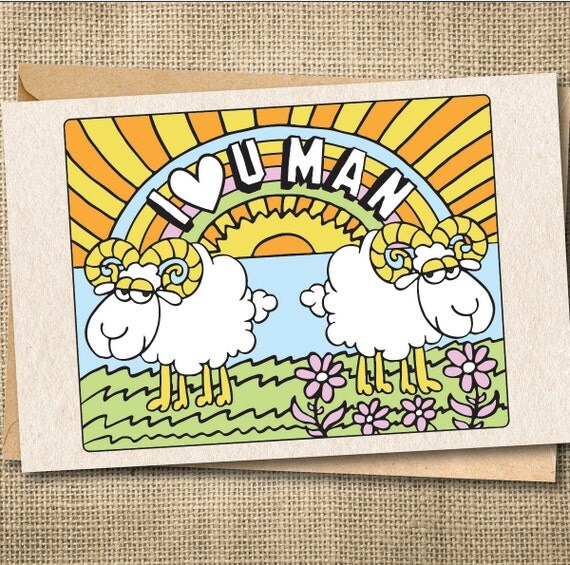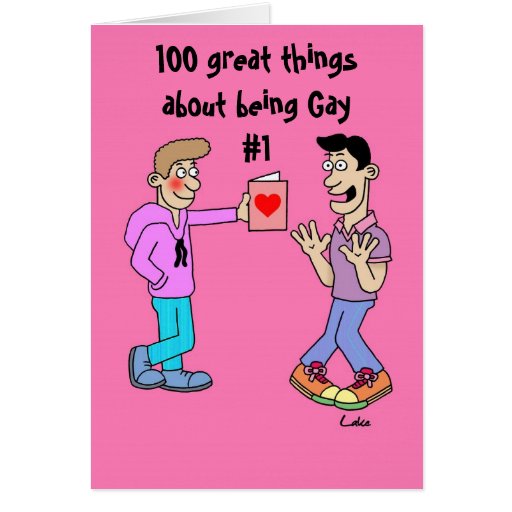 Something sweet and fruity - what kind of coolers do you have?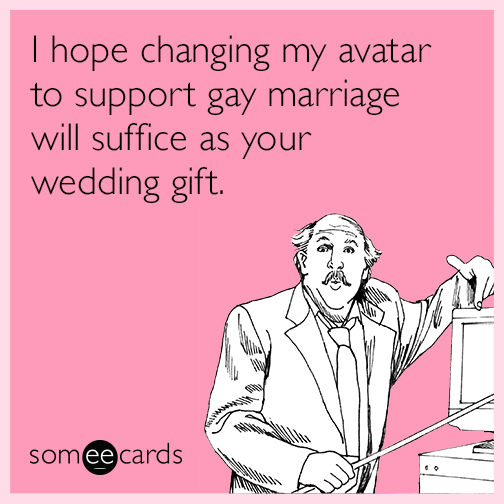 Zac Efron. A fro-yo protein shake. Has a sleeve tattoo. World Cup.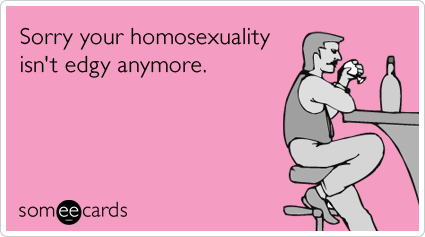 A pixie cut.