They are voices of transgender performers talking about their craft. They echo in the background — and all around — and become clearer as you stroll deeper inside the HistoryMiami Museum in downtown Miami. Raya George papers. Powers Murray Scrapbooks. Teoli, Junior Daniel D.
Beck Brian Kevin papers.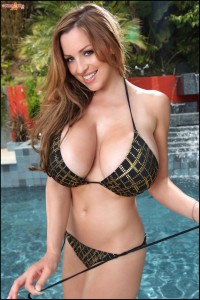 Immigration and Naturalization Service legal records. Photo courtesy of Andrea Cornejo. Bartmess Kenneth masks and photographs.
Stevens Lyal H.