There's nothing overwhelming exciting or notable about Badlands 18th St. The Powerhouse is known for its back patio, where poppers and cigarettes get equal attention, and its crowd, which would prefer to shmooze than dance despite the DJ spinning house most nights. This is a must for any discerning drinkers visiting the Castro. It's totally unpretentious and serves well-mixed cocktails, and it's relatively near downtown so a good choice along with Cinch Saloon and Diva's if you're staying in these parts and don't feel like trekking all the way to Castro for gay nightcrawling. Leave your girl friends at home; this spot is where the boys go to play. But mostly, this is a place for cent wings and a lot of collective shouting at the TV.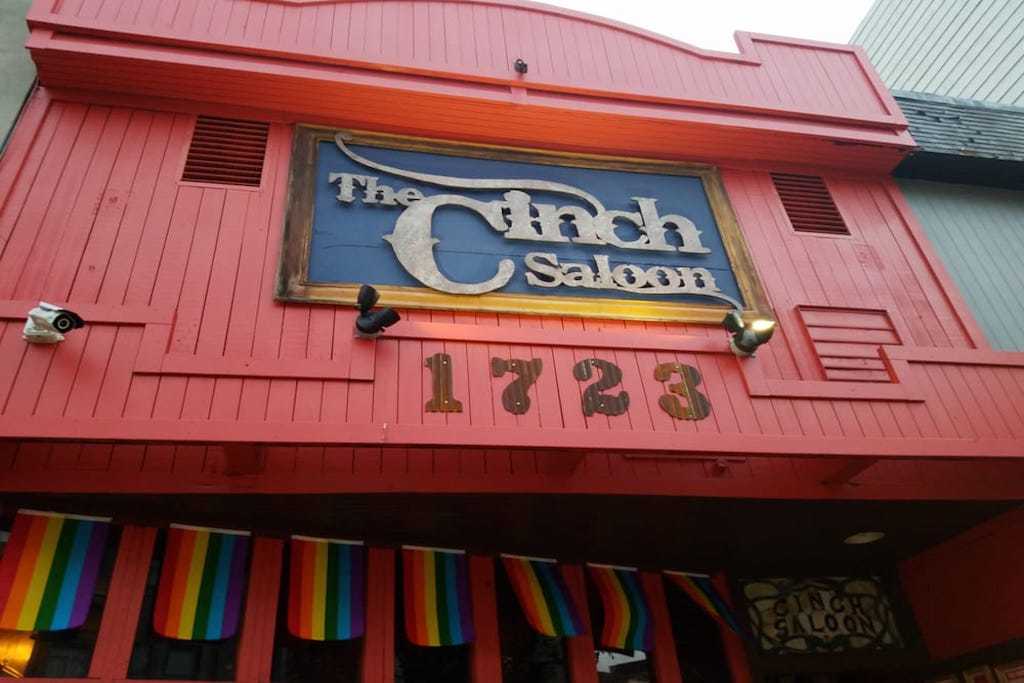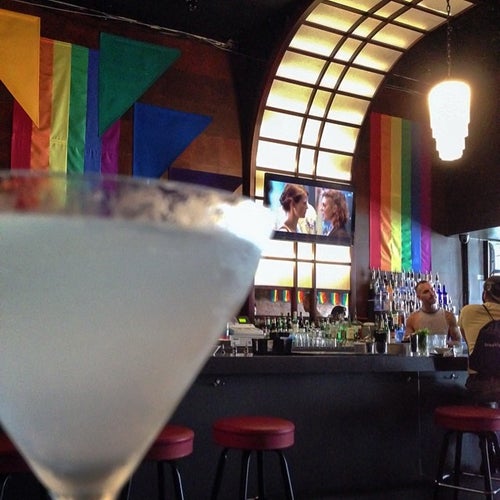 Furry parties, goth nights and disco rule the other nights.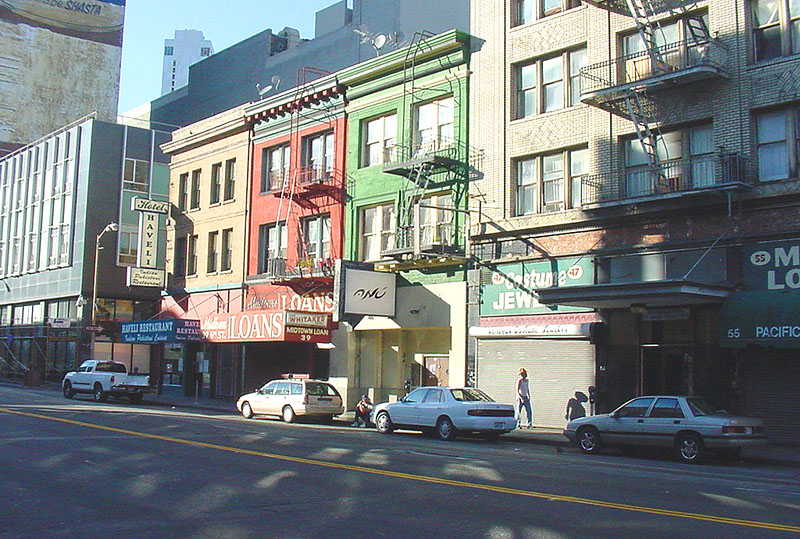 Highlights here include the generous drink specials, good-size back patio, and attractively designed interior, which was redone when new owners took over a couple of years ago. Many, many, many years ago, Polk Street - which lies roughly between the Castro and downtown near the Civic Center and San Francisco Opera - was the heart of San Francisco's gay nightlife scene. Inside what was for many years the Expansion Bar you'll find handsome space hung with changing artwork and filled with a mixed crowd of gays and straights, hipsters and wine lovers, and generally friendly and stylish sorts. An easy-going hangout in the Castro that for many years was known as the Pendulum, Toad Hall 18th St.
And, of course, it's still a happily cruise-y place, its best attribute perhaps being the expansive patio out back, which has its own small bar to one side.