We here at HuffPost Gay Voices believe that when people are afraid of or uncomfortable with LGBT people or issues or even words whether or not the word in question is actually being used in relation to the LGBT communitysometimes the best tactic is push for an even greater presence in hopes of showing we won't be intimidated, deterred, or erased. Project Zero. This New World. Queer Voices. This spirited, yet oh-so-true, parody of "The Twelve Days Of Christmas" is chock-full of not-so-subtle gay references.
Project Zero.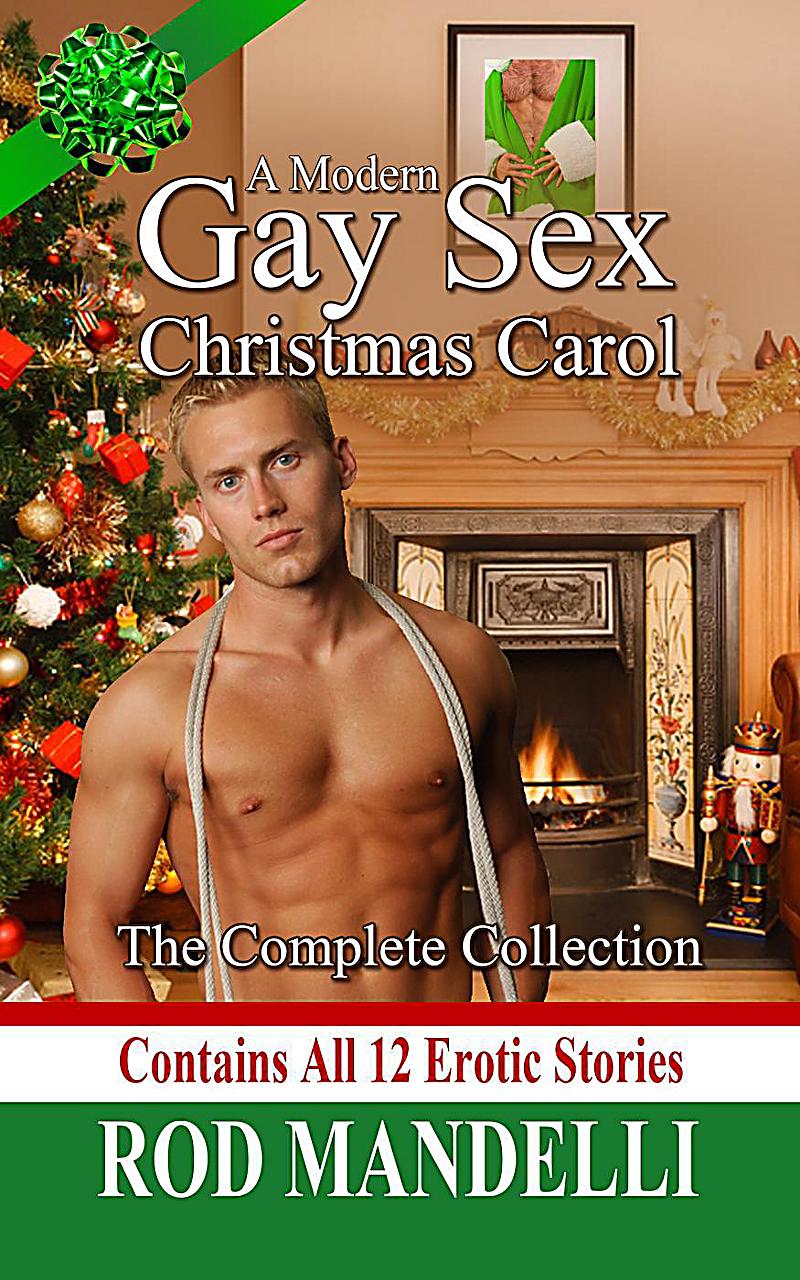 Canada U. We promise you've never heard "Jingle Bells" like this version from the "Drag Race" favorite. Because it's distractingly obvious that the word "gay" has been switched out.
Shopping malls and gift shops all play the same 30 Christmas songs over and over again until you nearly want to jam sharpened candy canes into your ears.