If the sun refused to shine If romance ran out of rhyme You would still have my heart Till the end of time I Love You. It's caption says You light up my life. Digitally painted in warm reds pink and lilac with little hearts, it's cute funny and romantic. A cute card for the newlywed's first Valentine's Day. Tiny hearts surround them and smaller jigsaw pieces fall to the bottom of the card. Sign up for a free ten-day trial and send as many gay and lesbian eCards as your heart desires. Silhouette of two gay men holding together a balloon all filled with hearts symbolic for the love to each other.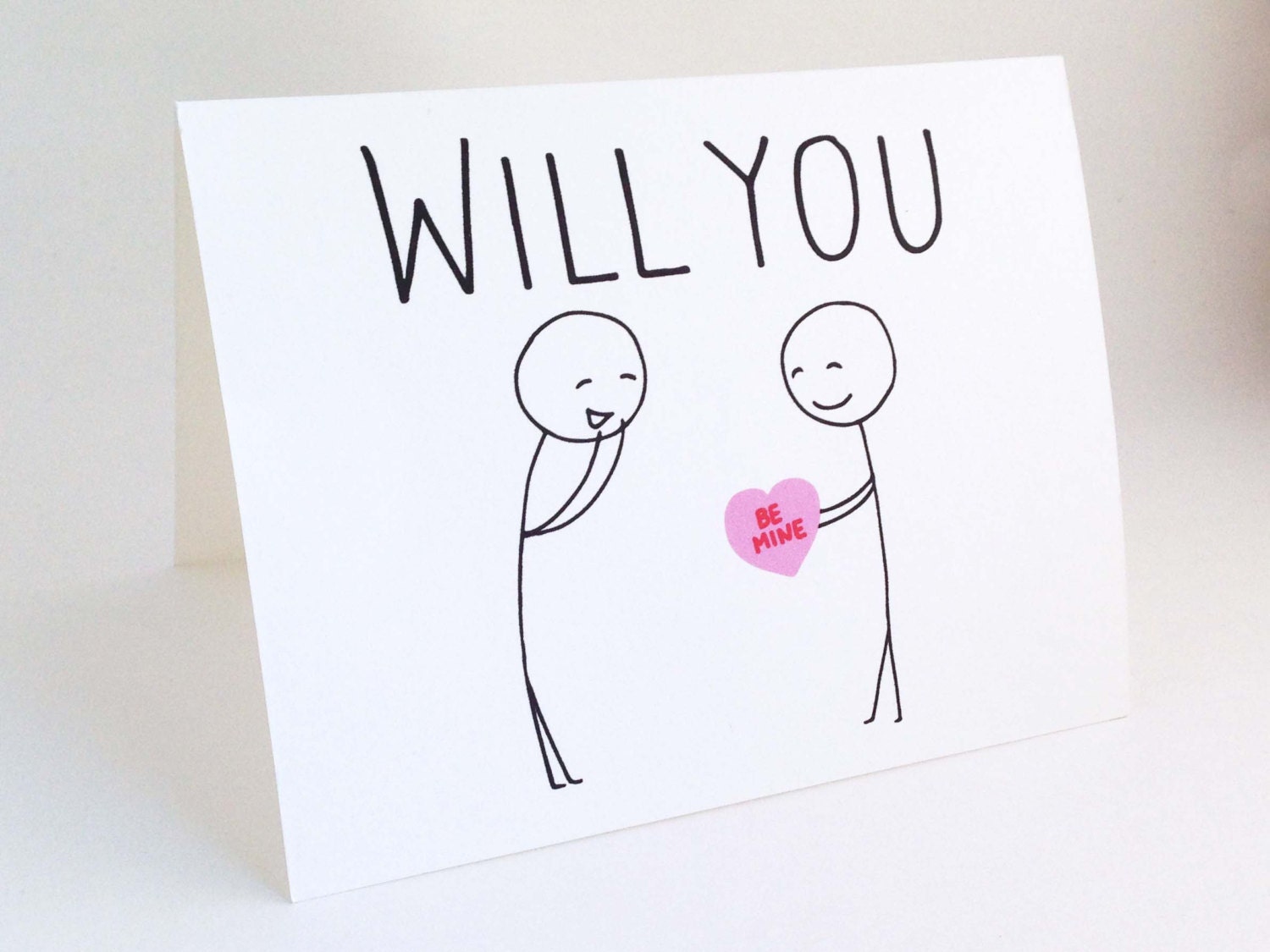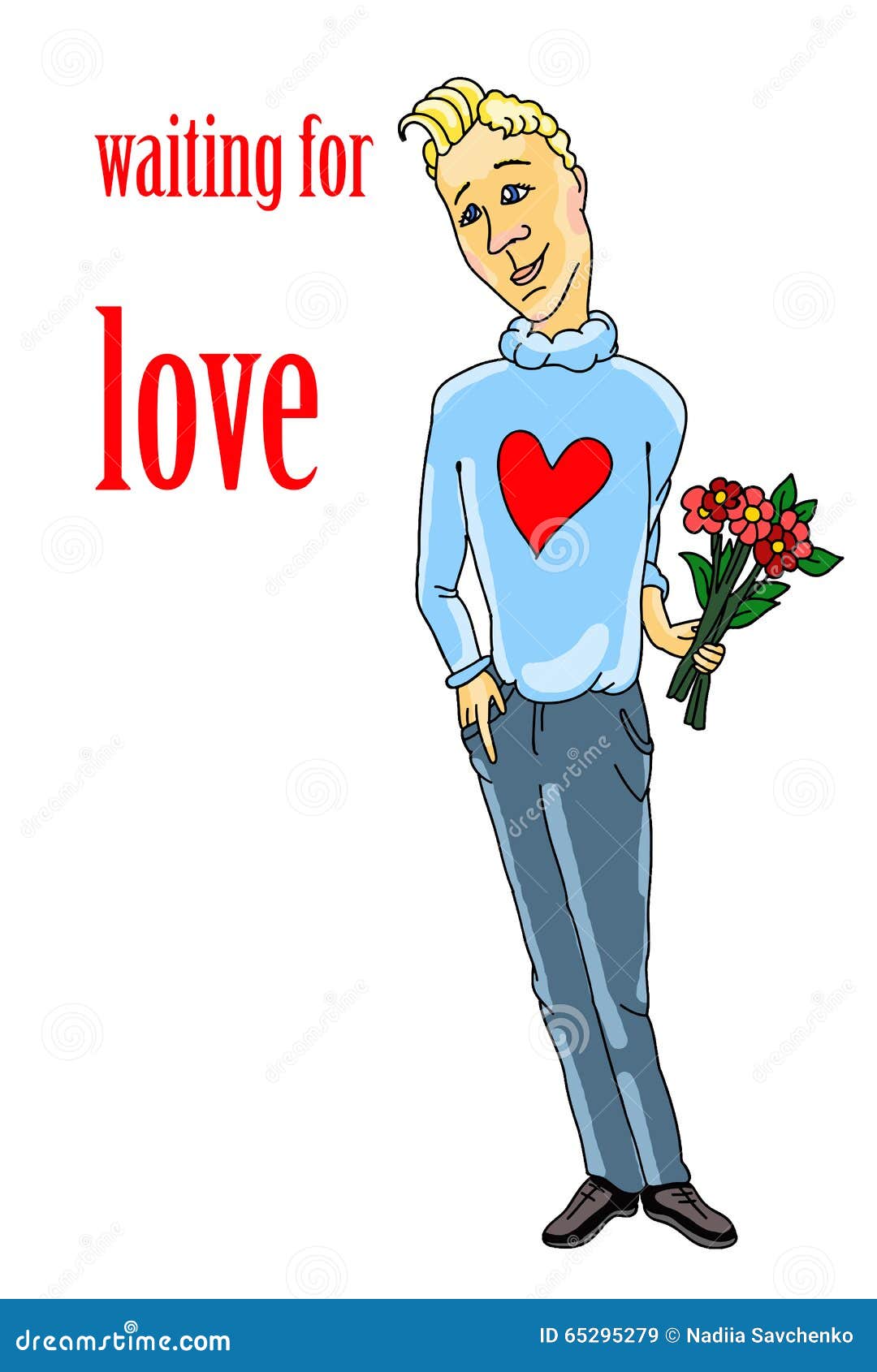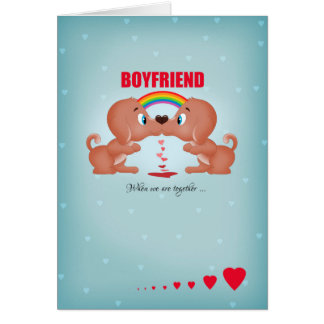 A chandelier hangs above them lighting up part of the card.
It is digitally painted in red and black. A sweet table for two women, with cups of latte for Mrs. Click To Play.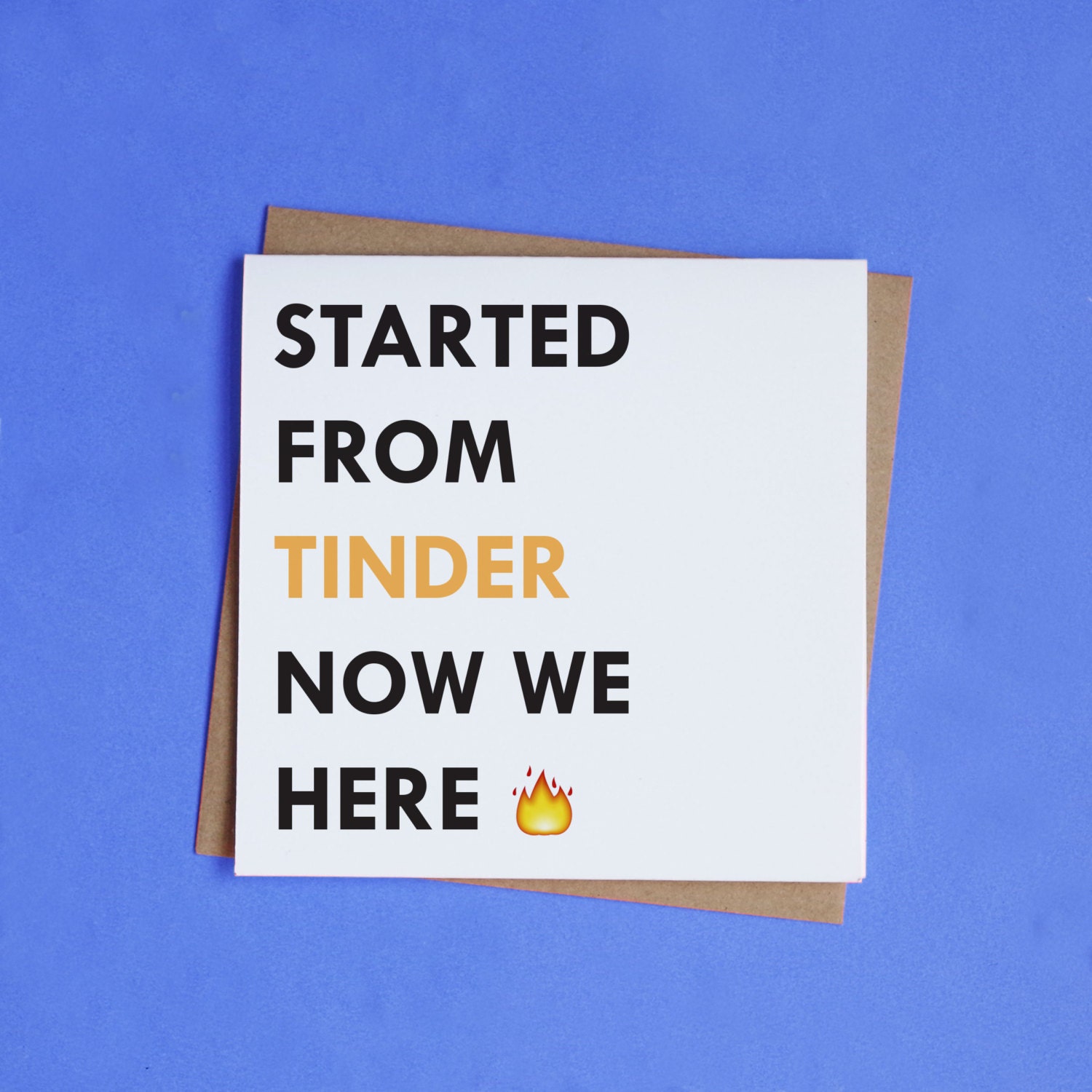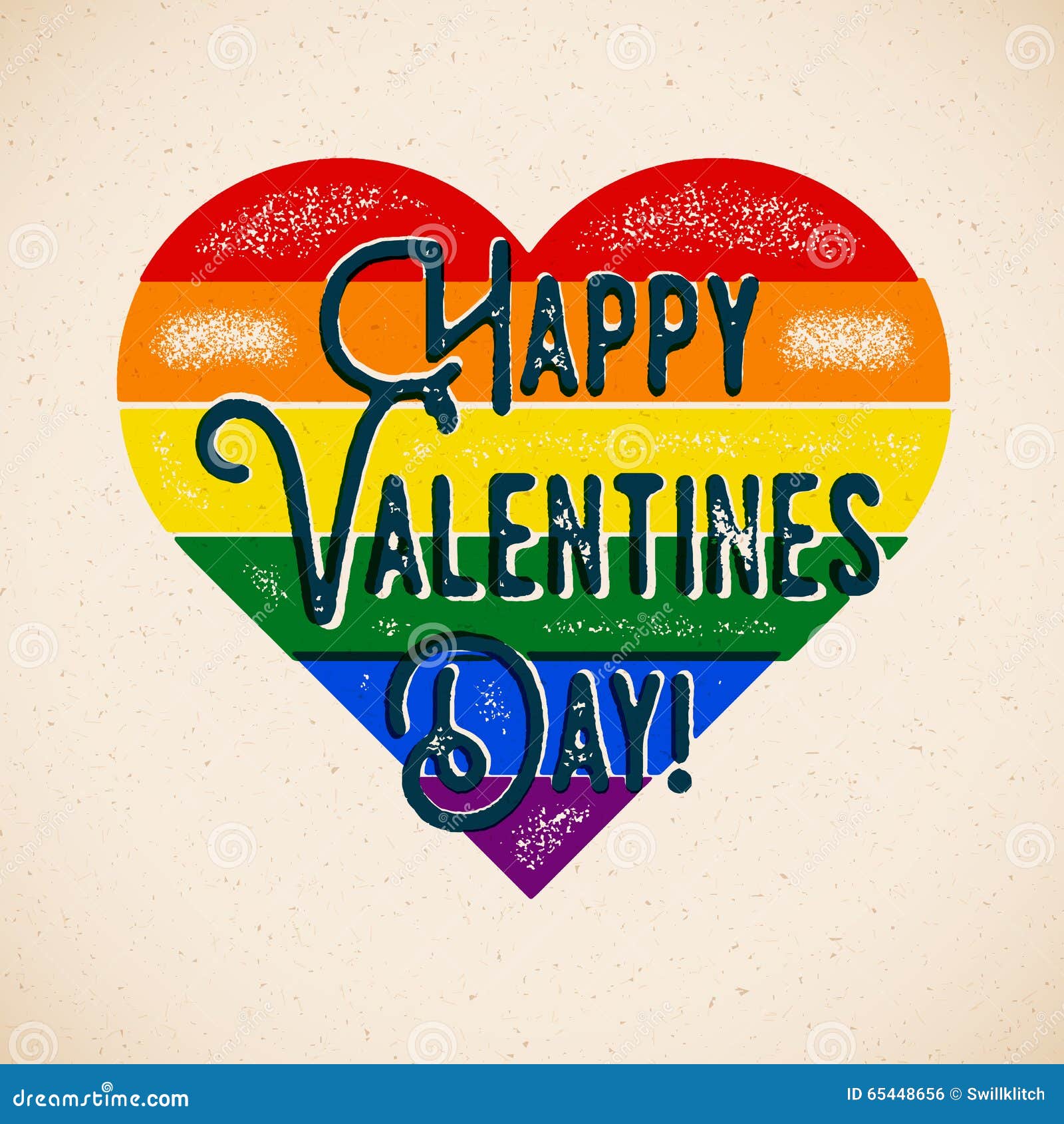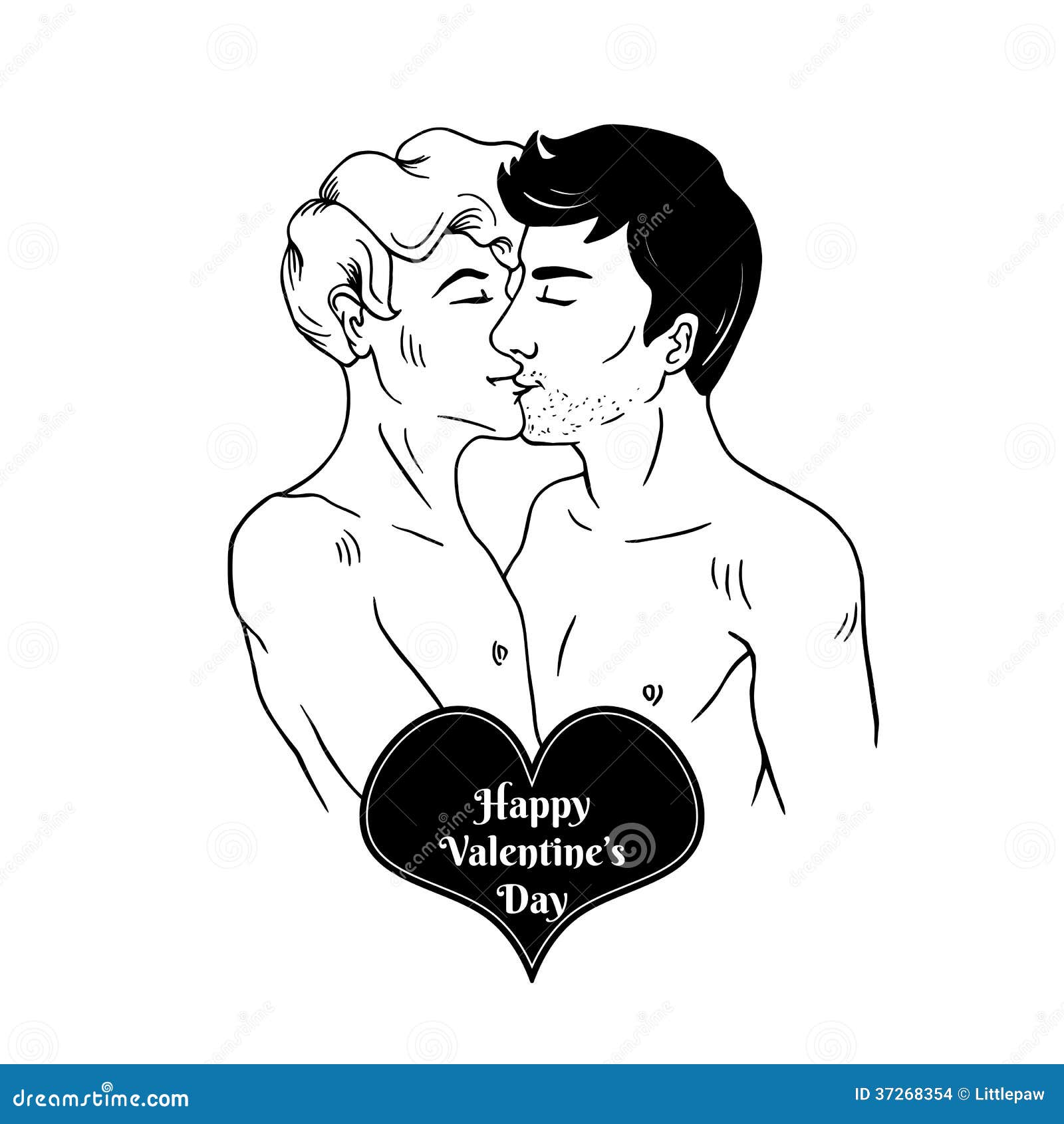 Please contact me at any time to have personal names etc on any card that I create I will be more than happy to do them, I adore making my cards: