No, I don't own it, and I don't know who does. Well, to catch everyone up: It's a genre of artwork that depicts humanoid animals performing sex acts that would in many cases be physically impossible in our universe. For certain sites, folders might be indexable in the internal search engine. I remember being outbid for it at the Worldcon Art Show auction, and until last weekend I had thought that Nicolai Shapero had gotten it.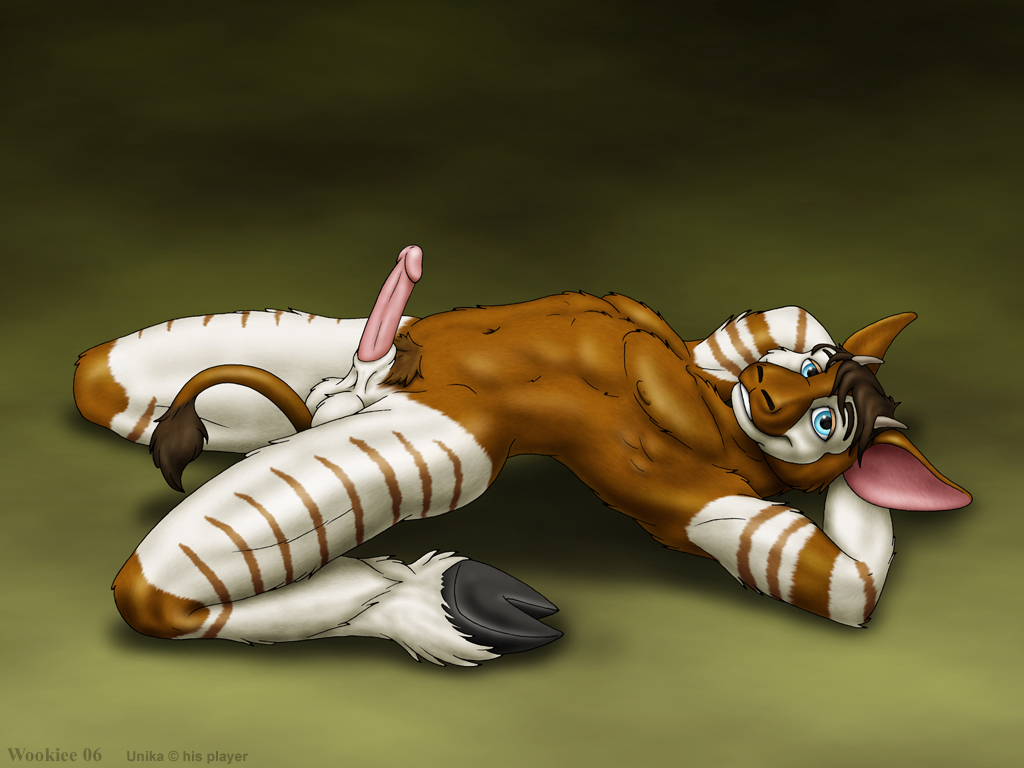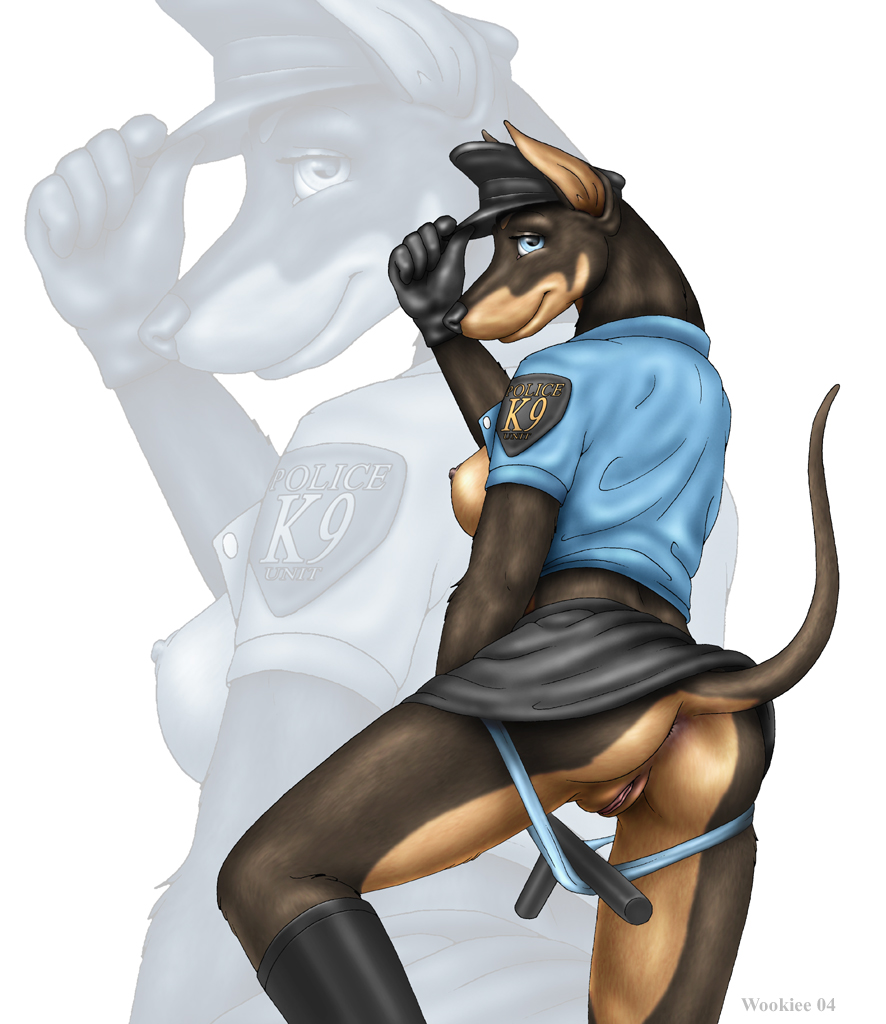 But from a purely technical standpoint, an email that says, "I'd like you to draw me transforming into a giant butterfly that fucks Ashton Kutcher.
Sounds like you have gathered a fantastic collection by the way, and it prompts me to ask a question: Of course, there was a far more comprehensive art gallery inside FC, but you had to pay to see that one. Cecilia D'Anastasio.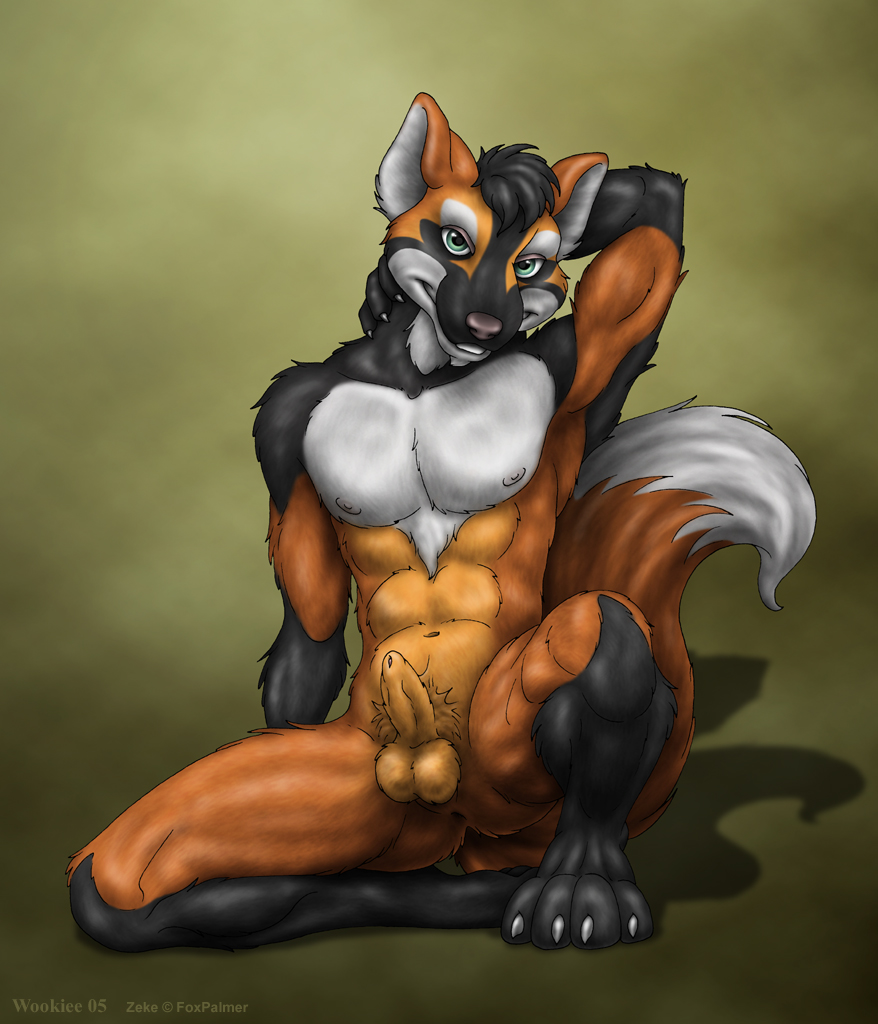 I agree to the Terms of Service.