Randi was and always will be a true patriot in my eyes and heart for having the courage to say what she said and stand by and support her opinions with verifiable and published data. Maddow's gf ate her. Wow, this thread is a PUMA minefield. Inside the Trump Tower spectacle that launched a presidency. She made me feel more sane.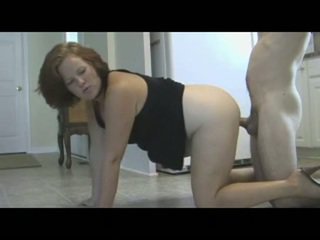 Incredible and frightening image of the man who was killed in a shootout with police in Dallas today.
Daily News. I don't miss either one any longer. I've gone back since, but it just isn't as funny anymore.
If I had any thoughts of returning as a listener of her show, I'll be sure to stay away now.