A well renowned bear bar, Soho's The Kings Arms shows live sport and hosts karaoke nights as well as live DJ sets at weekends. And like that former bastion of kitsch, The Cock is as camp as they come. The relaxed, pubby drinking spot attracts beer-drinking bears and live sports fans, and the atmosphere ramps up with DJ sets on selected Fridays and Saturdays. Condoms and lube freely available. Soho's first gay bar remains one of its most popular due to its relaxed vibe, flamboyant decor, daily happy hour drinks specials and go-go dancers at weekends. Great for a bit of afternoon fun - tends to be more mature crowd but unlikely to be posers! The downstairs alfresco area boasts sedate lighting, wooden banquettes and a fair bit of flora, giving things an almost bucolic feel.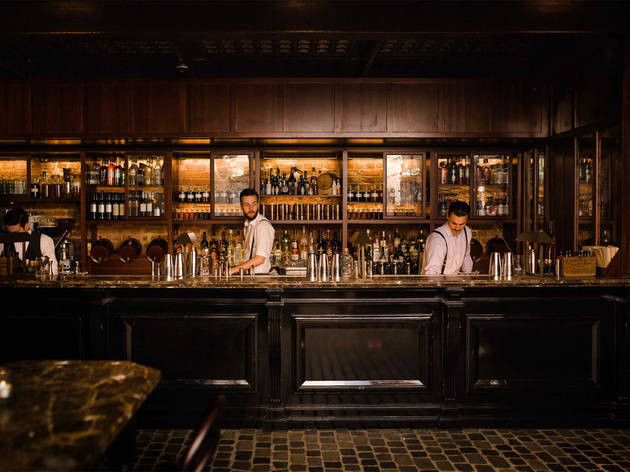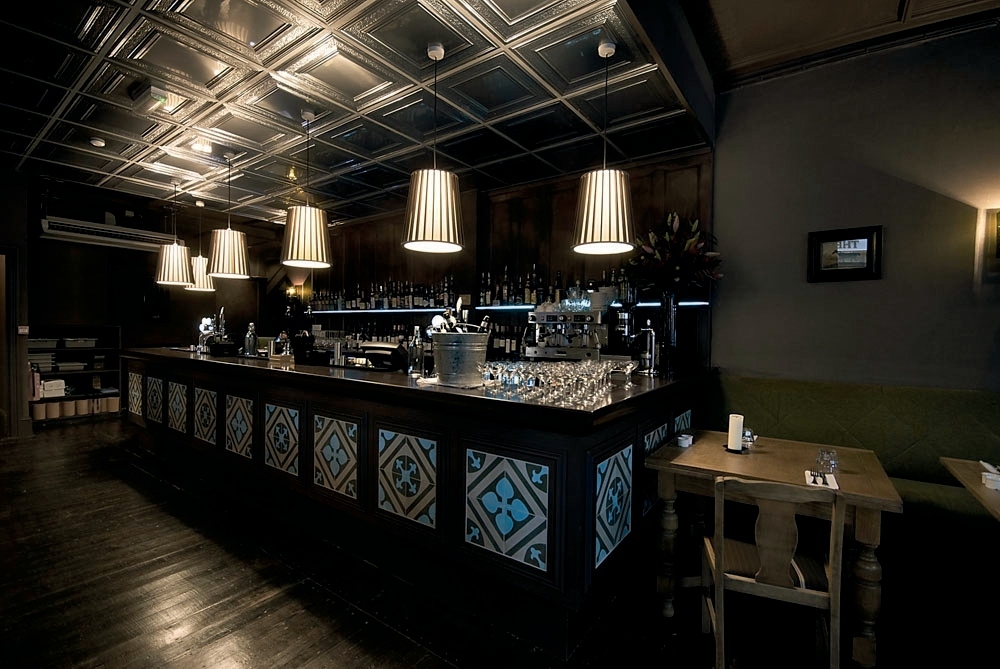 Head down to south London's oldest surviving gay venue and enjoy regular club nights and unique events, including quirky bingo and drag shows in a vibrant atmosphere.
Cocktails are the speciality at this cosy spot with gold decor, but you can also enjoy a refreshing choice of wines, beers and spirits. Rather than rip out the tiki aesthetic of South London Pacific, The Cock has merged it with the Georgian sensibilities of the building, albeit with a modern twist. Let the polysexual party rage on! This spacious two-storey Soho gay bar has the feel of a traditional British pub with a friendly atmosphere, offering a busy downstairs bar and a quieter upstairs seating area.
Retro Bar Head down to one of gay London's secret gems and enjoy a small mixed indie bar with plenty of vibrant personality.