Author Jason Howe takes a looks at how three gay men managed to navigate the process of coming out to their wives and children to ultimately find peace and acceptance. Gorgeous artwork. Fatherhood, the gay way. I find ways to let my children know that they're wanted and loved every day, while also acknowledging the trauma of the separation from their birth families. And that, in fact, is one of the biggest pieces of advice they give.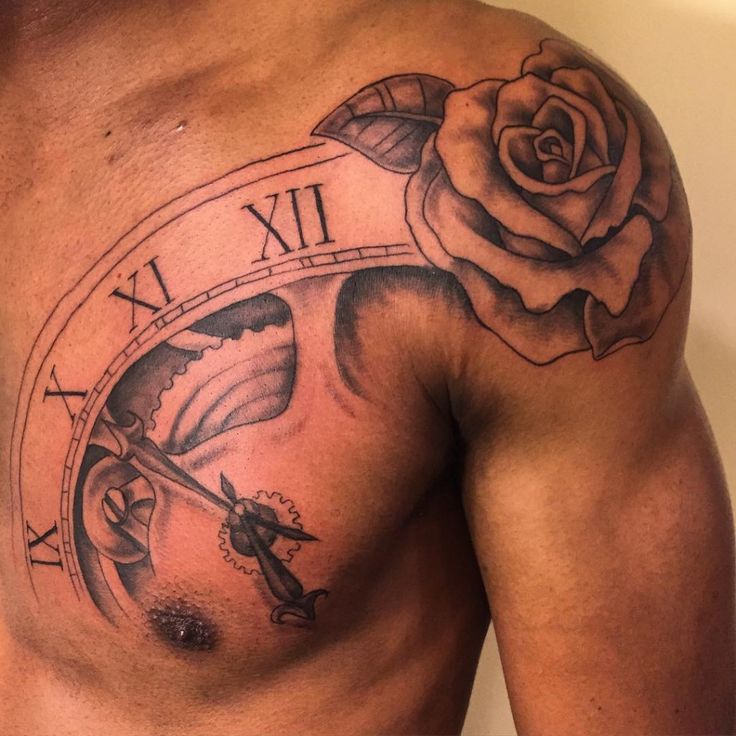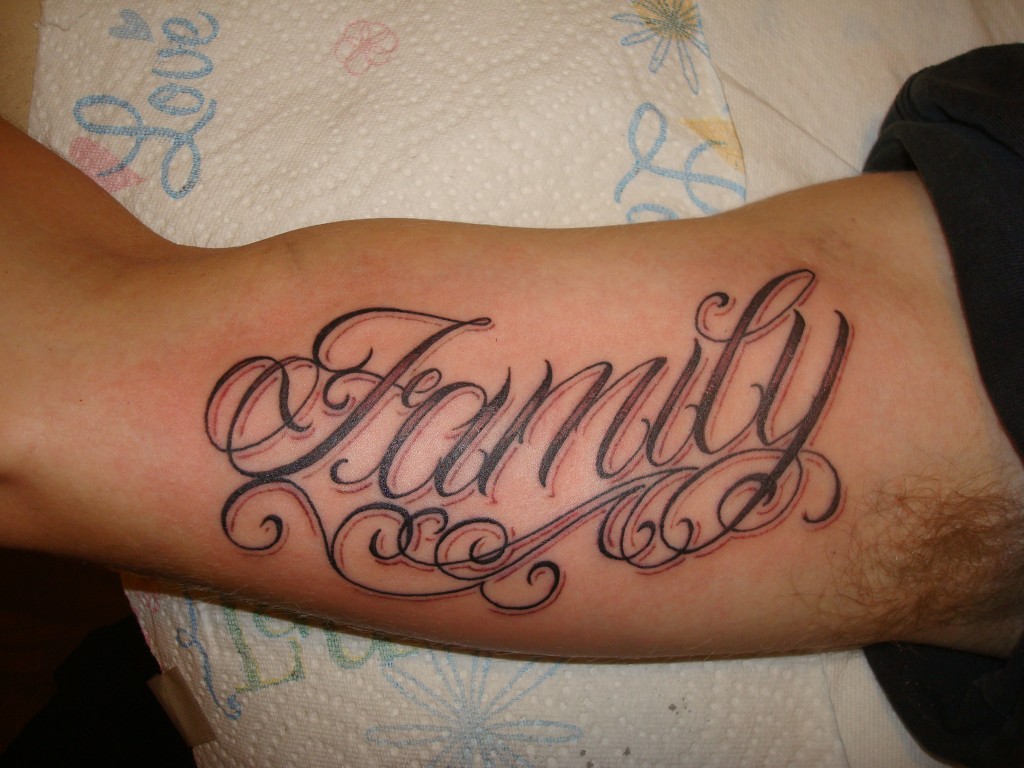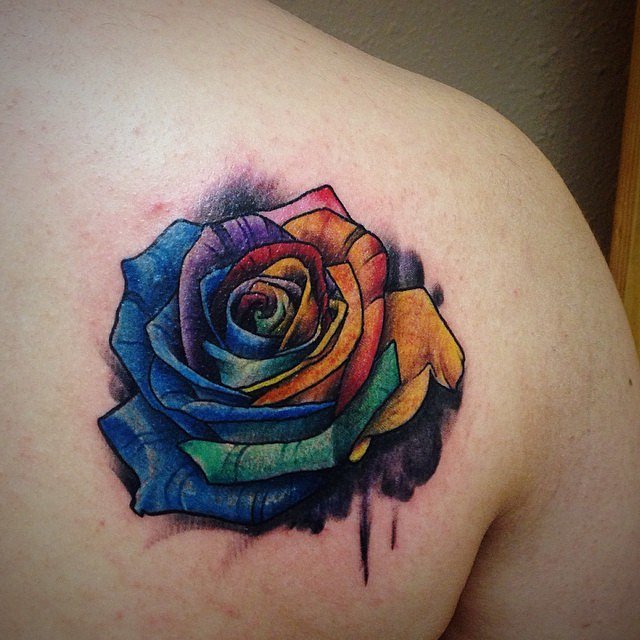 Phillip and Clinton Phillip and Clinton Billingsley from North Dallas are expectant dads, and eager to welcome their daughter via surrogacy this July.
Just in time for Father's Day, The T. He also relishes the Phoenix tattoo on his forearm, which represents his own rebirth after coming out. Maybe all year.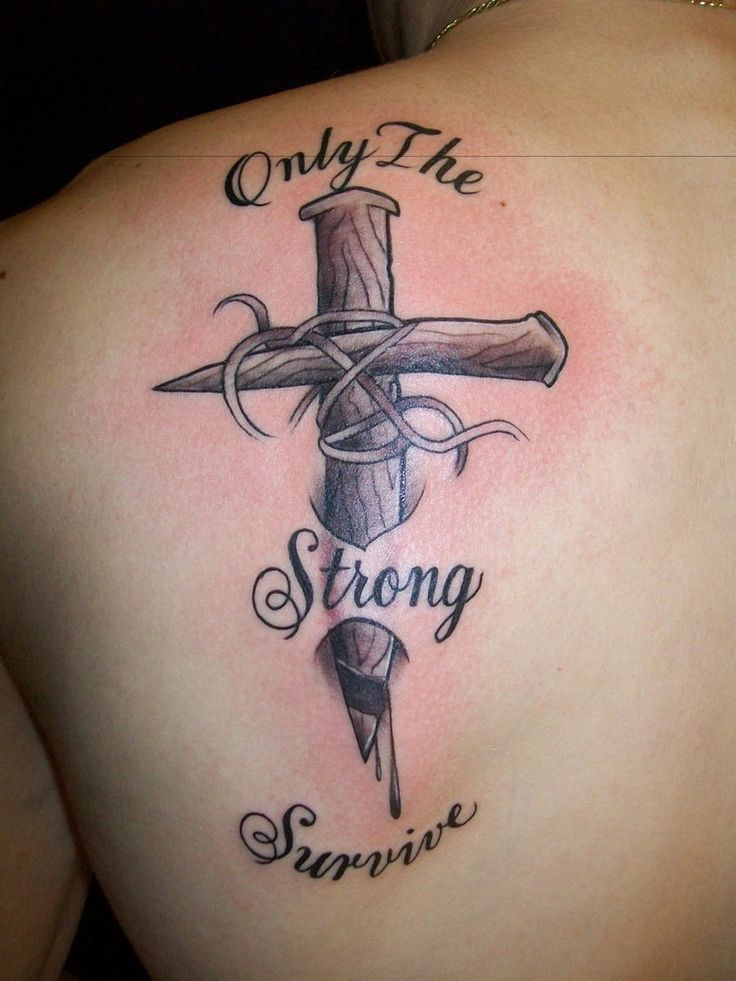 Another surrogate we profiled told us about the experience of working with an HIV positive man, a population of people who once thought biological fatherhood would never be in their future, become a dad through the Special Program for Assisted Reproduction SPAR program.