I find it amusing, really. I haven't watched or really enjoyed a western film since "Unforgiven" - and that, I saw in the theater years ago. Oh sure. But all of them live with a machine that seems intent on giving them such labels. Next on Springer: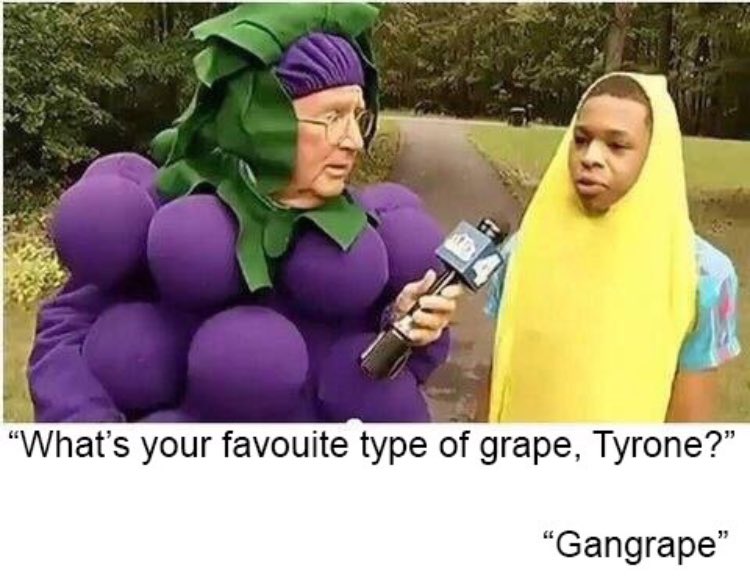 I have the opposite problem.
I'm in the "you'll have to pry my tivo from my cold, dead fingers" camp, but that doesn't mean I watch any more tv than I did before I had the beast Am I the only one who find people upset that an inanimate object "thinks" they're a homosexual? Tags tivo. I don't need some machine thinking for me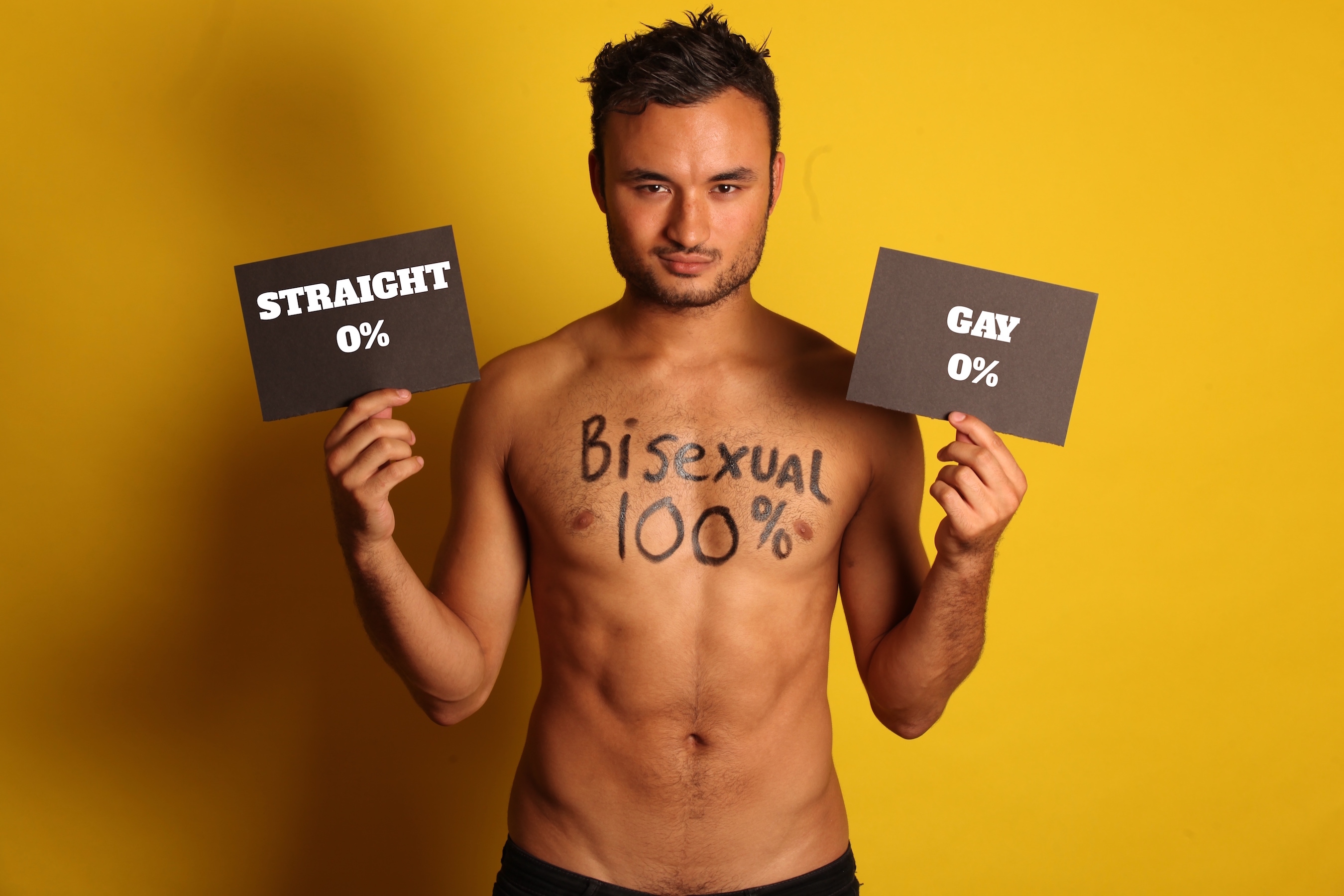 Do you really want John Ashcroft to know you gave a "thumbs down" to the Club?