We both had to be naked not really an issue 3. We stopped at Jack in the Box. A lot like it. Getting an early start on the day W: And then I walked out. I showered and went to work. A photo posted by Nickelson Wooster nickwooster on Jul 14, at 8: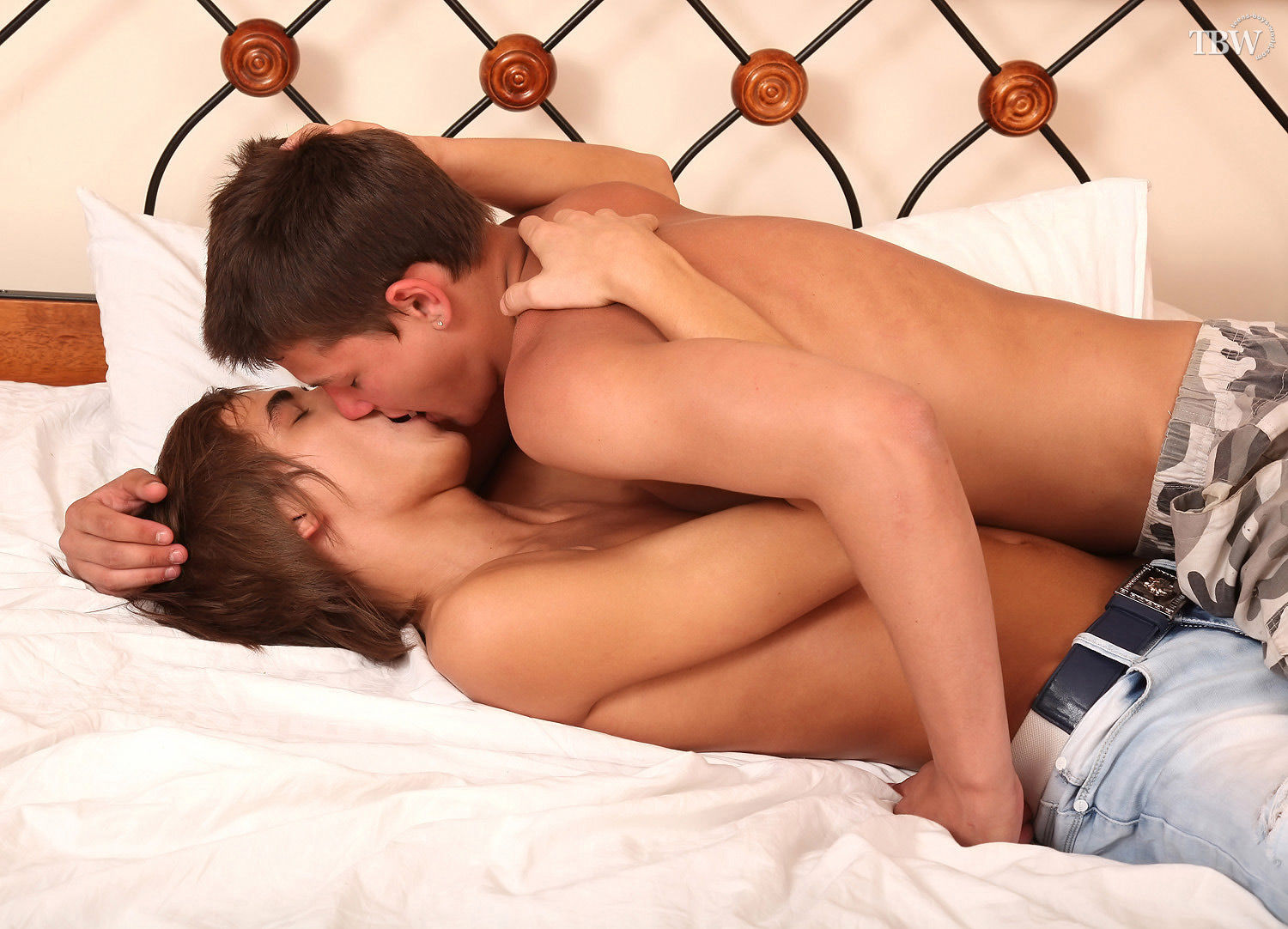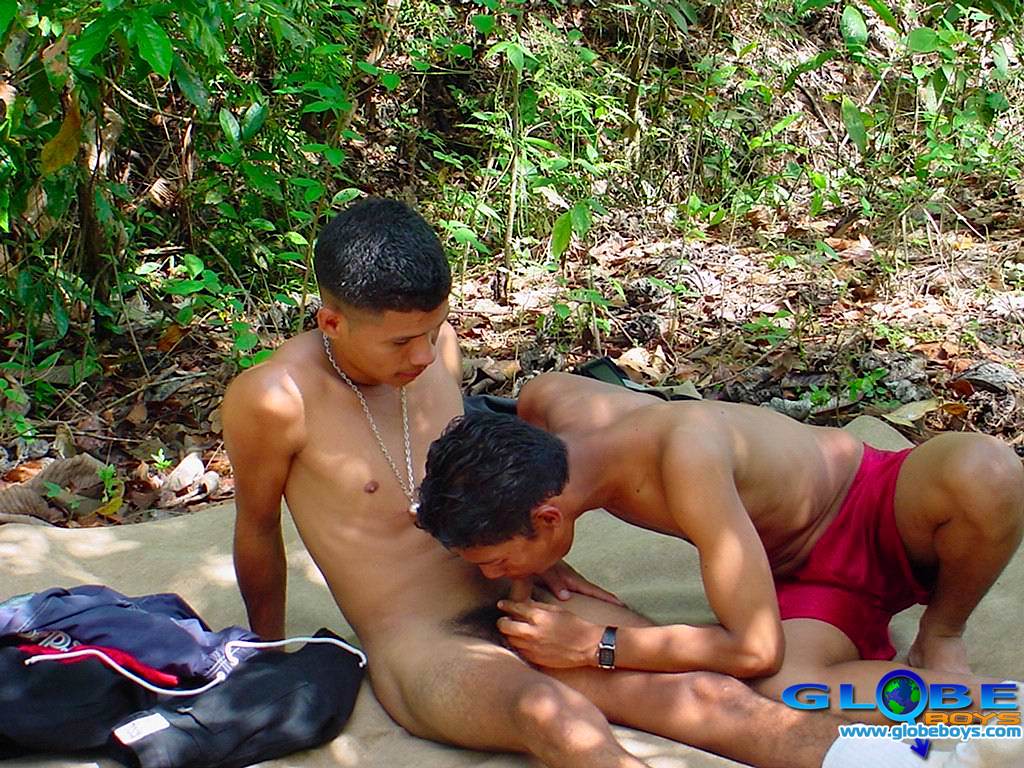 Great question.
Here they are — are you ready for this? Both of us were virgins though we dated boys in high school, so when we started dating we had this conversation about when we would lose our virginity to each other. During a night of drinking, M.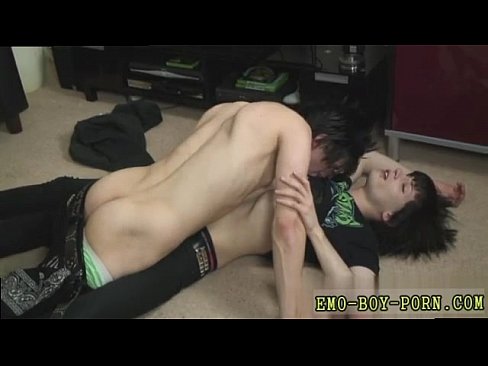 Or rather, who we have sex with.