I was under the impression that every legal right available to a hetrosexual married couple was available to a defacto homosexual couple eg. Arrogant ignorance, or bigoted doctrine? Do you see how we dont fear that our marriage will be invalid Then that's a marketing decision by the cake maker. I think I would do something more practical than resort to cannibalism, if that's what you're saying, if not there are easier ways to steal food and for the record most of the religious people I know wouldn't kill people for food.
The case has been made almost entirely in terms of "equality" and its alleged opposite:
Again, if that's the way society wants to go, fine, but don't claim that there aren't a lot of gay activists out there for whom gay marriage is just a first step. People were asked if they agreed with the statement: Jump to: At best, these are arguments from fashion.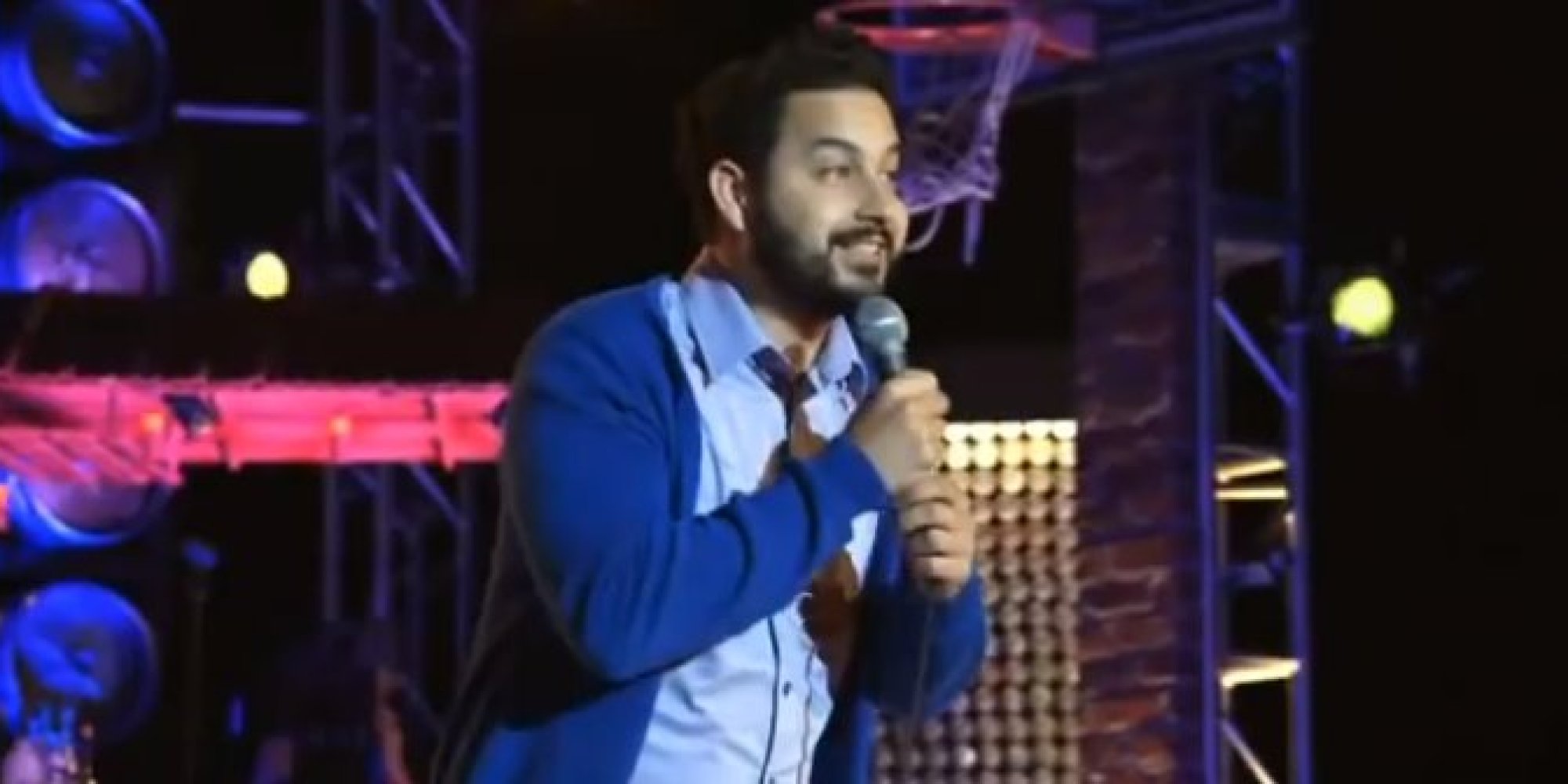 Reverend Jensen's opinions are not representative of the Anglican church as a whole.