You can set up a blog for just you or create a space for others in the community to share their perspectives. Some key things that organizations can pay attention to are: Find a convenient time and place to hold a book discussion. Building bridges with our allies is an important part of our movement for equal rights. Both large and small municipalities have passed these laws; in recent months, states like Vermont and Hawaii, cities such as Bloomington, Indiana and smaller towns like the Borough of Swarthmore, Pennsylvania have all passed measures to ban discrimination. Racism continues to fracture our nation … and transgender communities. If you have critical medical or disability-related needs:
Podcasts are audio files-of music, commentary, whatever you want-that people can play on their MP3 players or computers.
You may never have received a request from an organization asking for your support for other groups, but we believe that we are all in this together. How about that college student from the genderqueer organization—seems like an interesting person? The Day of Remembrance website has great resources to get you started.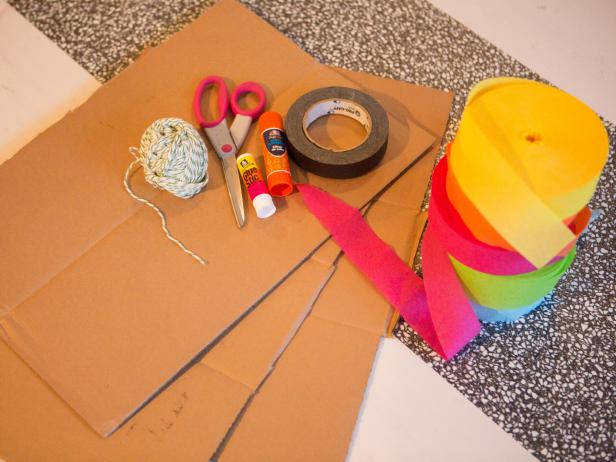 Youth mentors are on hand to help you access services including healthcare, housing, food, employment and education.