Lecleric to pick up the last of the essentials and some more food. Mainly cos of the tired, coupled with stress and anxiety and all that comes with that. I also met the German Erasmus student who is in the room next to me, so that was also awesome. Filled to the brim with every sort of girl imaginable, it seemed like a good spot to hang out. See, this is why I love the Dublin scene-the integration. First the broken gaydar, now the language barrier… At least I have my giant dictionary to spend quality time with!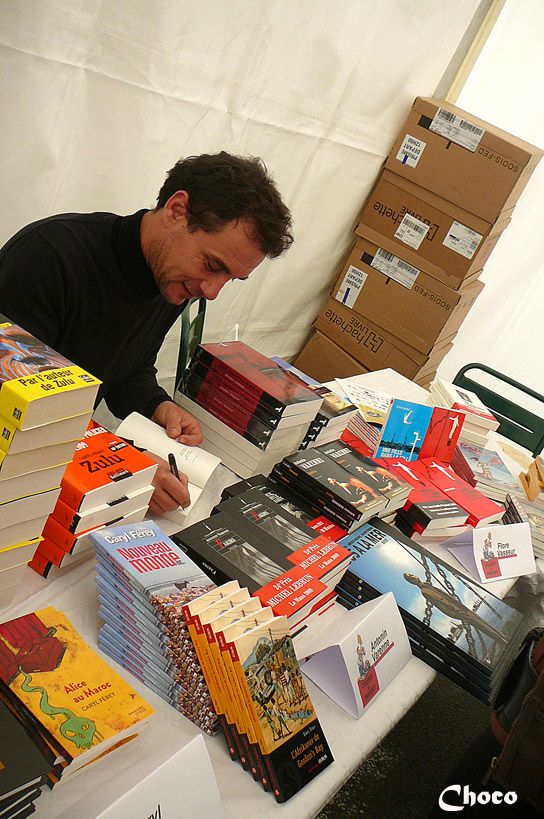 The messages are usually in English, and the line is, and I quote:
Cruising in Arras, Pas-de-Calais
We had all planned it so that the trains would arrive within about 10 minutes of each other and we could all head to the hotel together, but the various European transport systems had other ideas! Of course, there was no-one waiting in the foyer. To recap, at this point the three of us, plus the father and one of the children are all sitting on the one side, while the mother and the other child sat on the opposite side, staring us out of it…while the child sat there kicking my friend who was being forced to sit on my knee. But no, the seating arrangements stayed as they were. We have a tradition of holidays where we go back to the restaurant that we liked the best on the last day, so I of course had to return to that carbonarra. See, this is why I love the Dublin scene-the integration.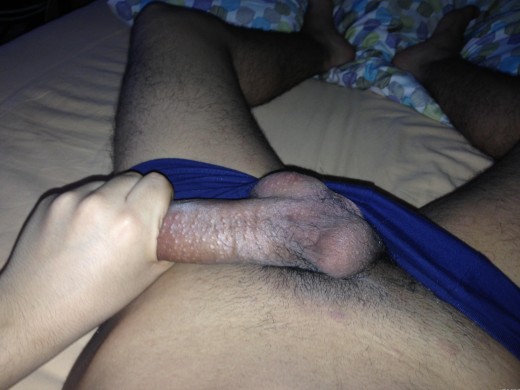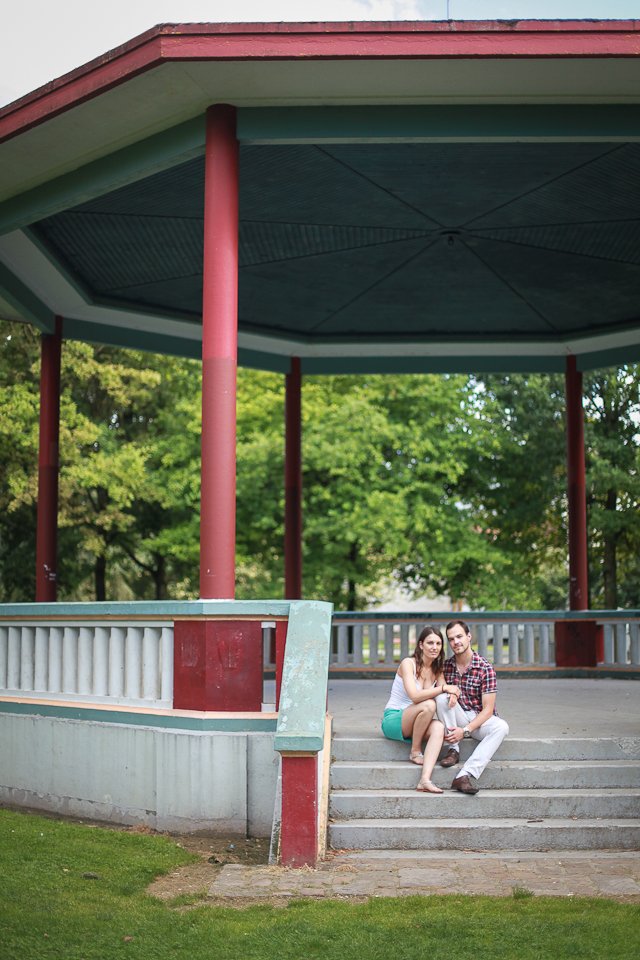 Lecleric, we also picked up enough water to keep us going through a zombie apocalypse: And for… you know… actually having a conversation with someone before even dreaming of trying the above!! My dad made the somewhat unfortunate mistake of ordering steak tartare. Wednesday Wednesday was an early start for me after the previous week of lie-ins. According to the trusty book I got in Urban Outfitters before I left, trying to hug someone seems like more of a come-on that the two kiss greeting. We decided to go on the big wheel, which seemed to be so much safer than the one in Lille, as it had enclosed cabs. I put all the photos up in my room and finally made it look homely, so I was also rather delighted by that.