I just thought I'd ask, to maybe tell dad to stop with the TT bashing all the time. Country and western, and I like Christian pop music. I read the Bible every night. You grew up in a Christian home? He doesn't think he's an introvert, but says he's probably the oddball in his family. I watch a lot of the History Channel. Now, my dad is great, but he's a bit of a homophobe and bigot.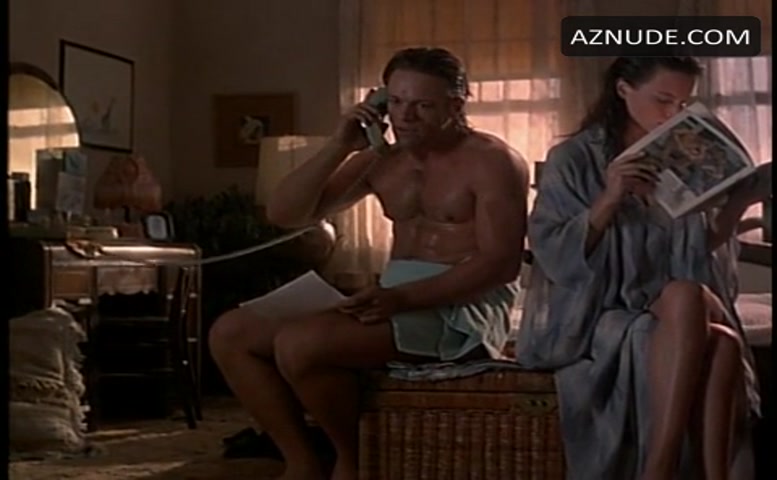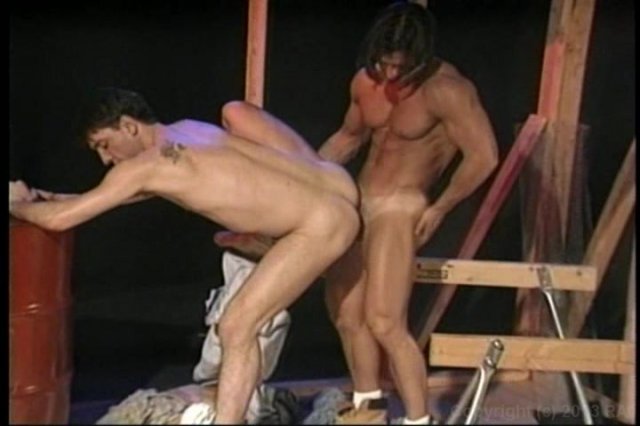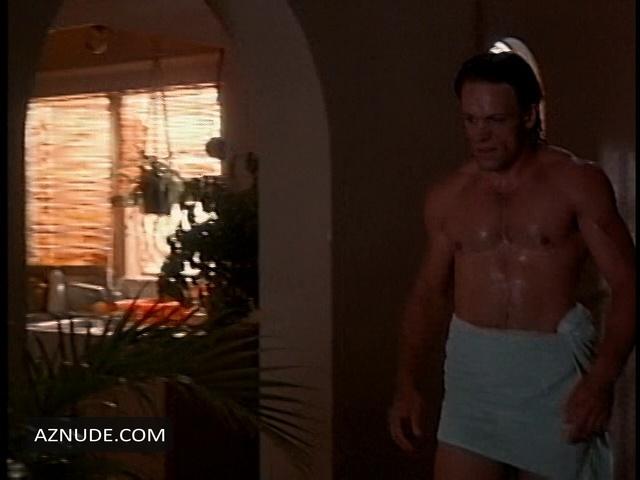 He said I could have anyone I want look at it but he had to catch a plane in 30 minutes.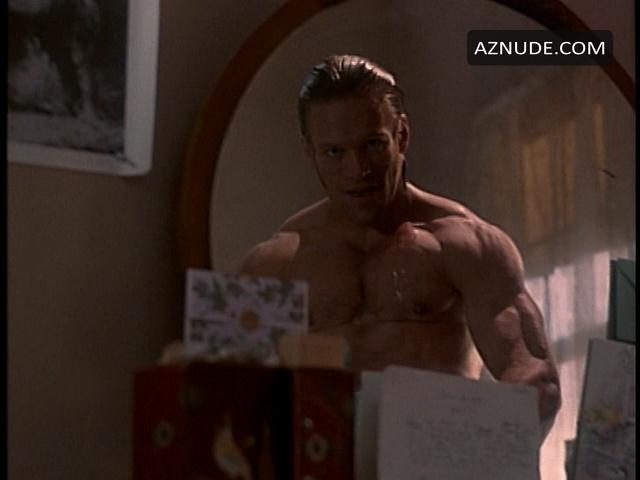 MODERATORS
Did you always plan to play college football? We moved into that house when I was in the ninth grade. I was the only oddball in the bunch. Log in or sign up in seconds. He and one of my best friends dated, and she was crowned Miss Atlanta in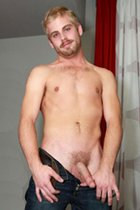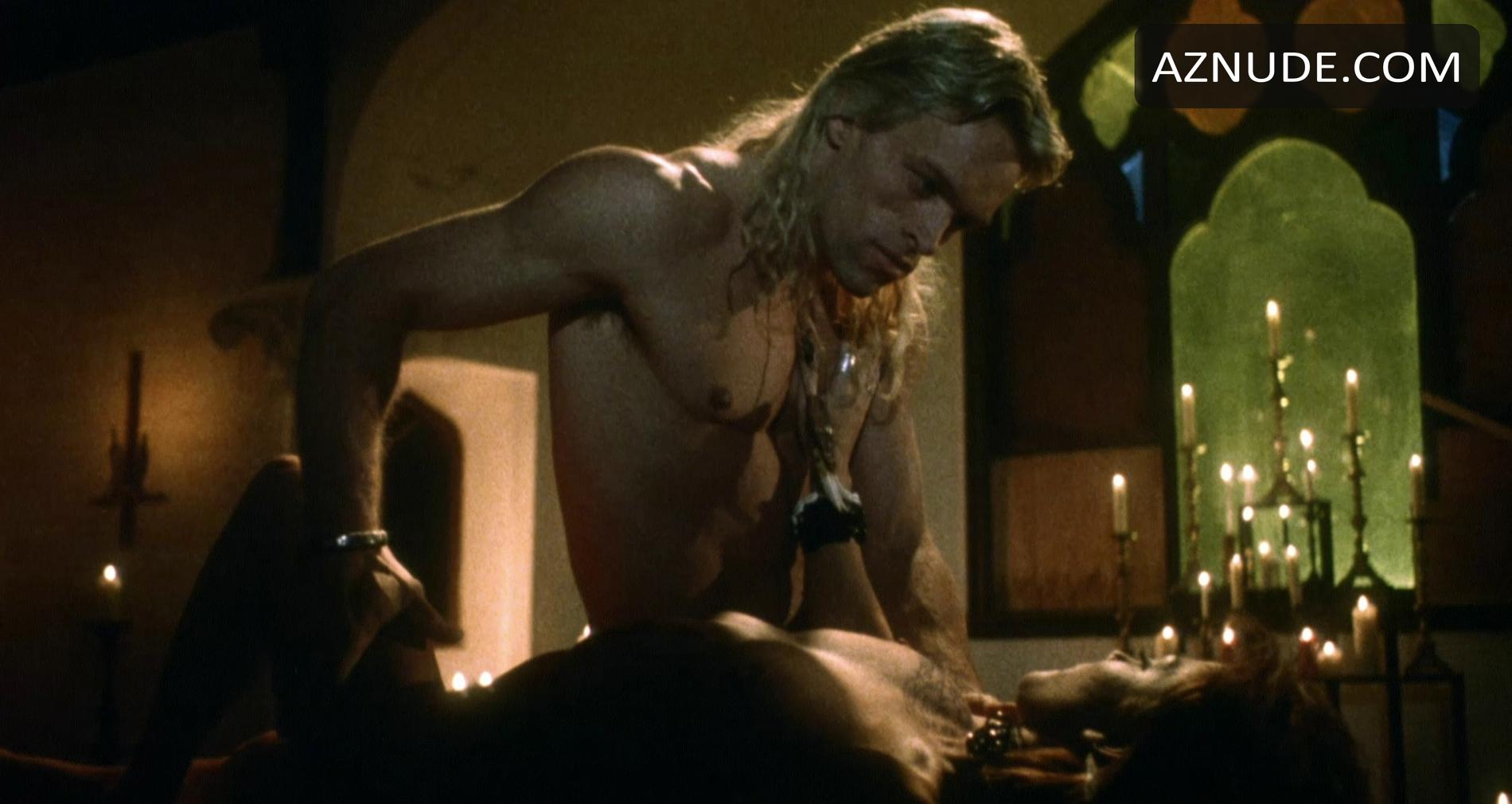 I like that kind of show. We lived in a little town called Douglassville, Texas, which is a population of Then I got a job working for Atlanta State Park, this beautiful place where people come with campers. We moved into that house when I was in the ninth grade. Is that the reason? I'm grateful for everything TT has done for my team but damn that mile stare he always has is creepy as hell.