Last Tango In Halifax The Bafta-winning drama returns with the story of sweethearts reunited after nearly 60 years, as they negotiate the highs and lows of life and relationships. Scores of ducks swim down icy river 0: The best backstage moments from the Golden Globes. Photo of Pelosi applauding Trump becomes an internet-defined clap back. Trapped on an arctic base and under attack from terrifying creatures, who are you going to call?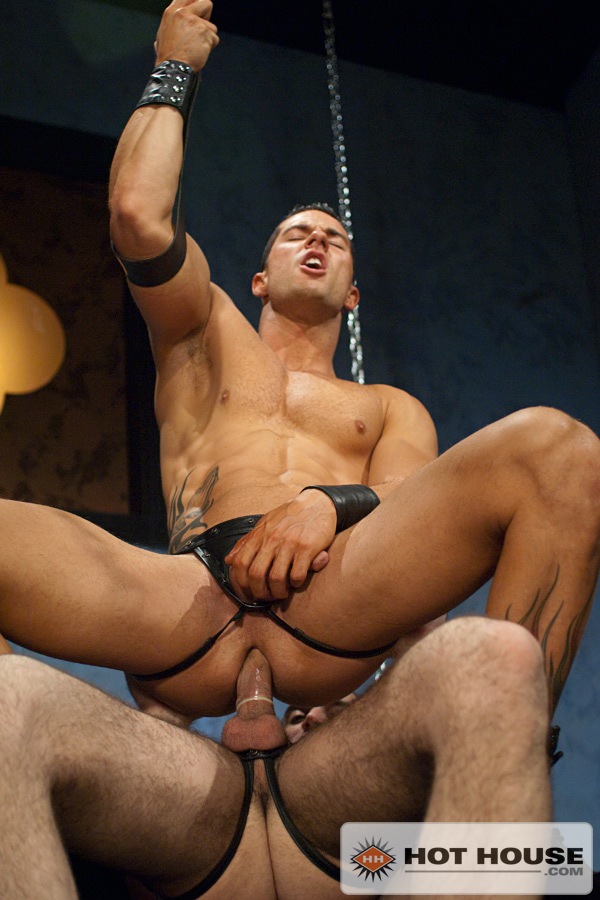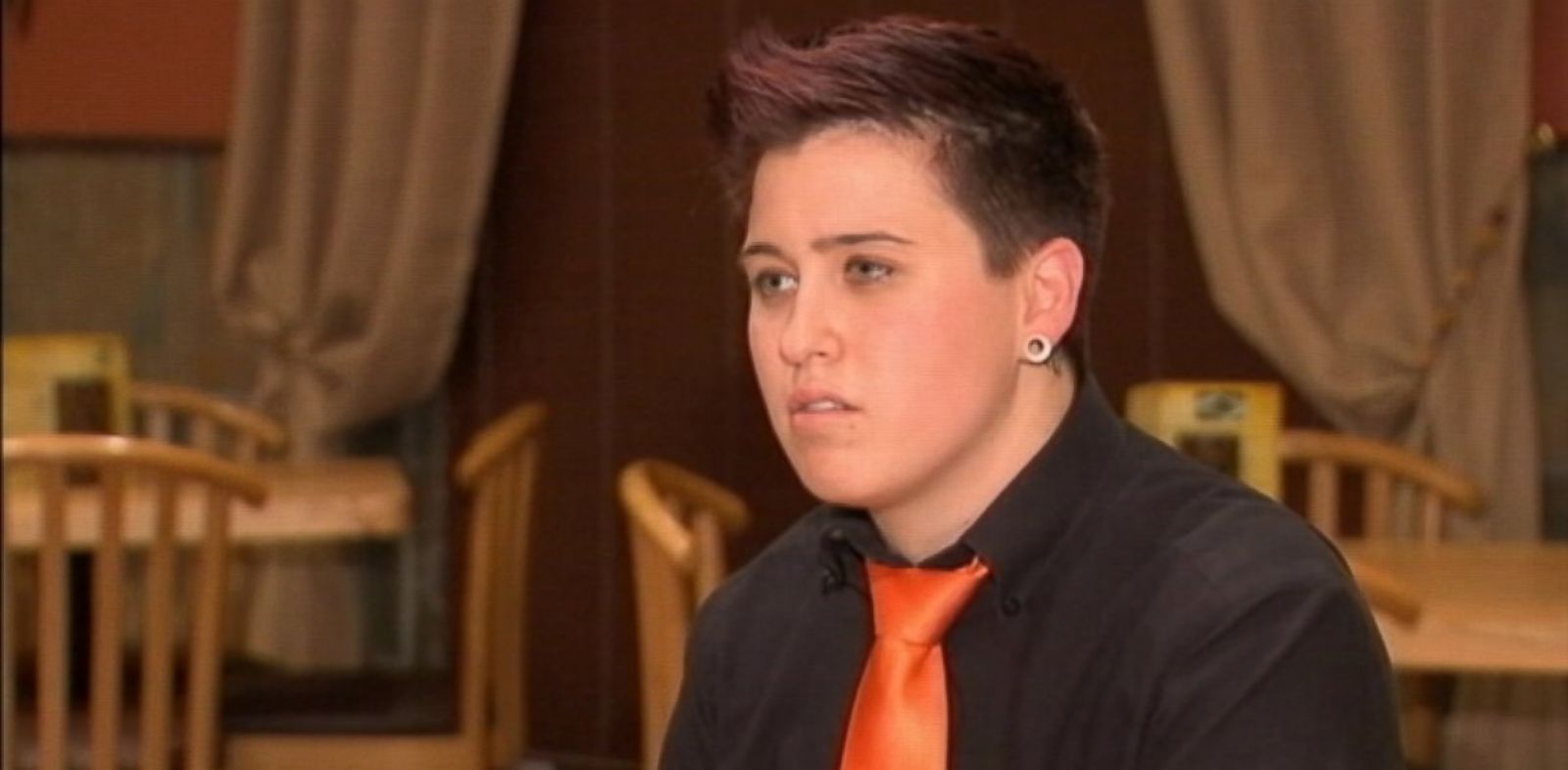 Griff Rhys Jones wants to explore it, and to meet Africa's people and see its incredible landscapes he's taking to the continent's trains.
Explore ABC TV
Their relationship is a metaphor for how a child interacts with the big world. Lest We Forget What? ABC news broadcasts have continued as the television network expanded nationwide, a process that took many years beginning with its launch in Oscars make strides in recognizing black films, filmmakers. Stefan Gates meets people using maths to find innovative solutions to the ecological challenges of our age.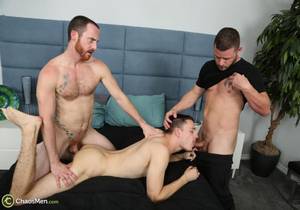 Asian Provocateur In this laugh-packed docu-comedy, stand-up Romesh Ranganathan goes to Sri Lanka to connect with his roots. Nature's Microworlds This stunning series delves deep into the heart of these habitats, breaking down each intricate ecosystem, introducing the animals that live there, and revealing the fine balances of its existence. Kirsten Aiken presents coverage as it happens, with reporters on the scene and guests to explain the context and impact. Trump's first state of the union address comes amid Russia investigation. Lateline Presented by Emma Alberici, Lateline provides original journalism and investigations, quality analysis and insightful interviews, combined with a fresh approach to telling important stories.