In field Happy gay couple. On vacation at the beach Male gay couple preparing a meal together in the kitchen Happy gay couple lying on bed. Man hands painted as the rainbow flag forming a heart, symbolizing gay love Gay love. Partial view of female hands with rainbow colored paper heart on pink background, lgbt concept. At home Gay couple hugging in the park Gay couple in nature. Hubert Sobecki, the head of Love Does Not Exclude, a group that seeks marriage equality, said the situation was particularly frightening for young people struggling with their sexual identity.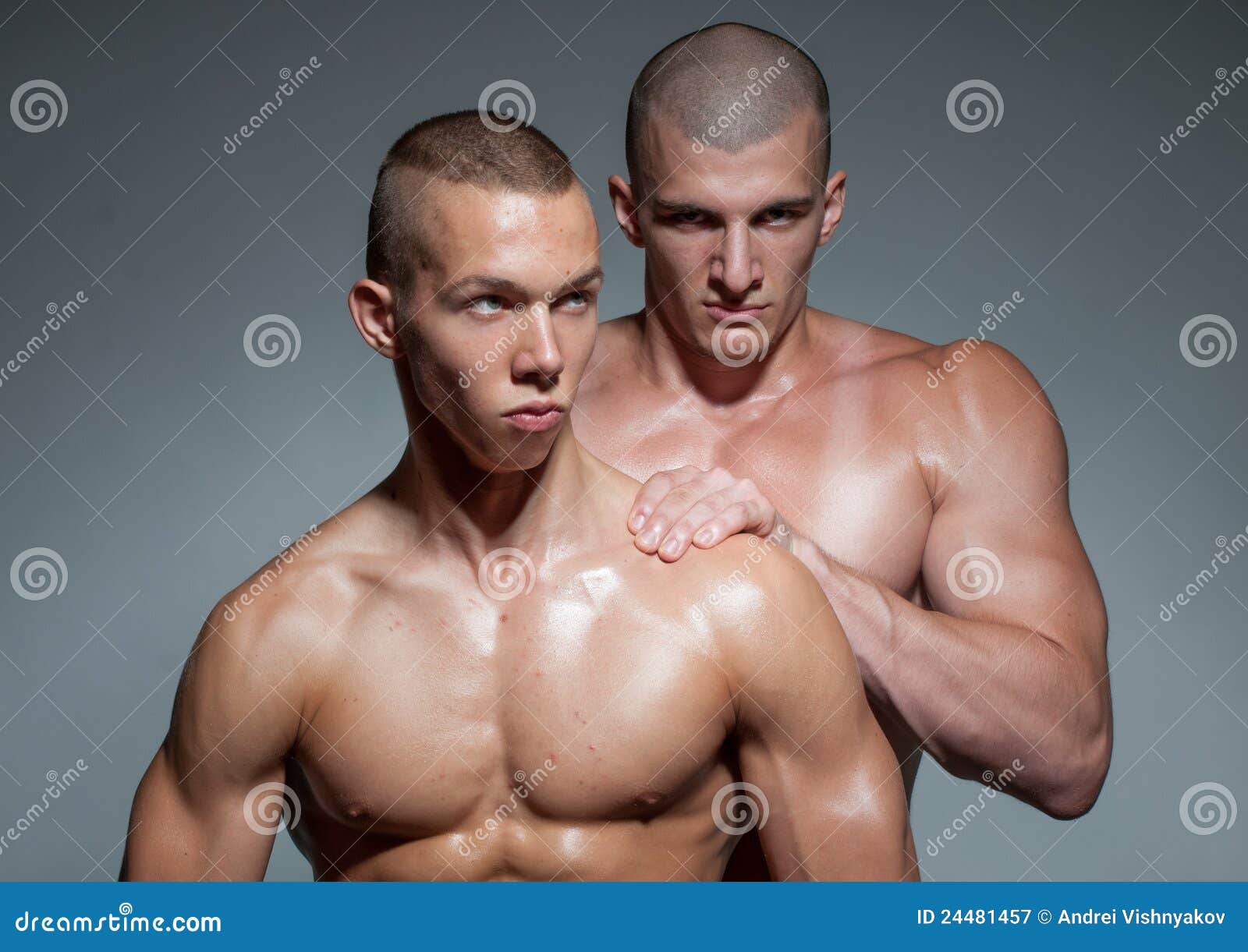 Portrait of a happy gay couple outdoors.
Group of people at concert. Gay love. Homosexual couple hugging and drinking wine.
At the sunset sea Happy gay couple.