It also omits from history the married gay couples of ancient China and Rome, Mormon polygamy, and the ancient Egyptians who could marry their sisters. Still others saw marriage as a political relationship through which they could forge family alliances. Far too much time is wasted on this complete non-issue, which is a simple matter of discrimination and equality. Sometimes, the even more disingenuous will reference studies [PDF] which do not even acknowledge gay parents. We do not think that the symbolism constitutes a serious enough harm - it is the associated legal benefits of the institution of marriage that is a more important, tangible issue of harm.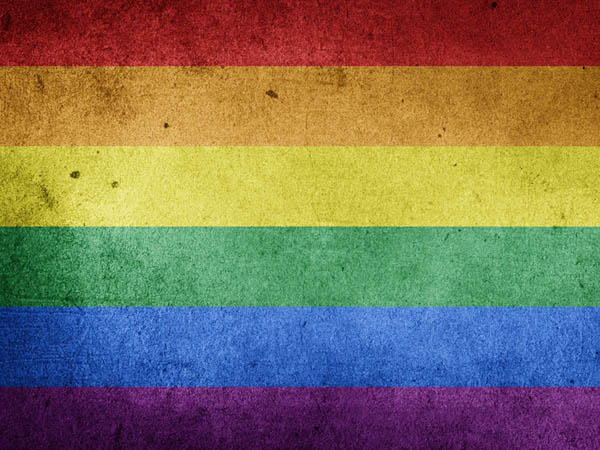 The current marriage laws already treat all people equally.
Does a dad need to be married to another man to know his legal and social parental responsibilities in relation to his kids from a previous relationship?! Available editions United Kingdom. Even if this argument had historical basis, it would not necessarily be a good reason to change the meaning of marriage. The proposition talks of marriage being crucial to the legal system, and that without marriage we would be 'strained beyond belief' trying to 'untagle the messes' that would arise.
The real question is whether same-sex relationships differ significantly from opposite-sex relationships, and the answer is yes.